Amazon Prime Day 2020: a caress for SMEs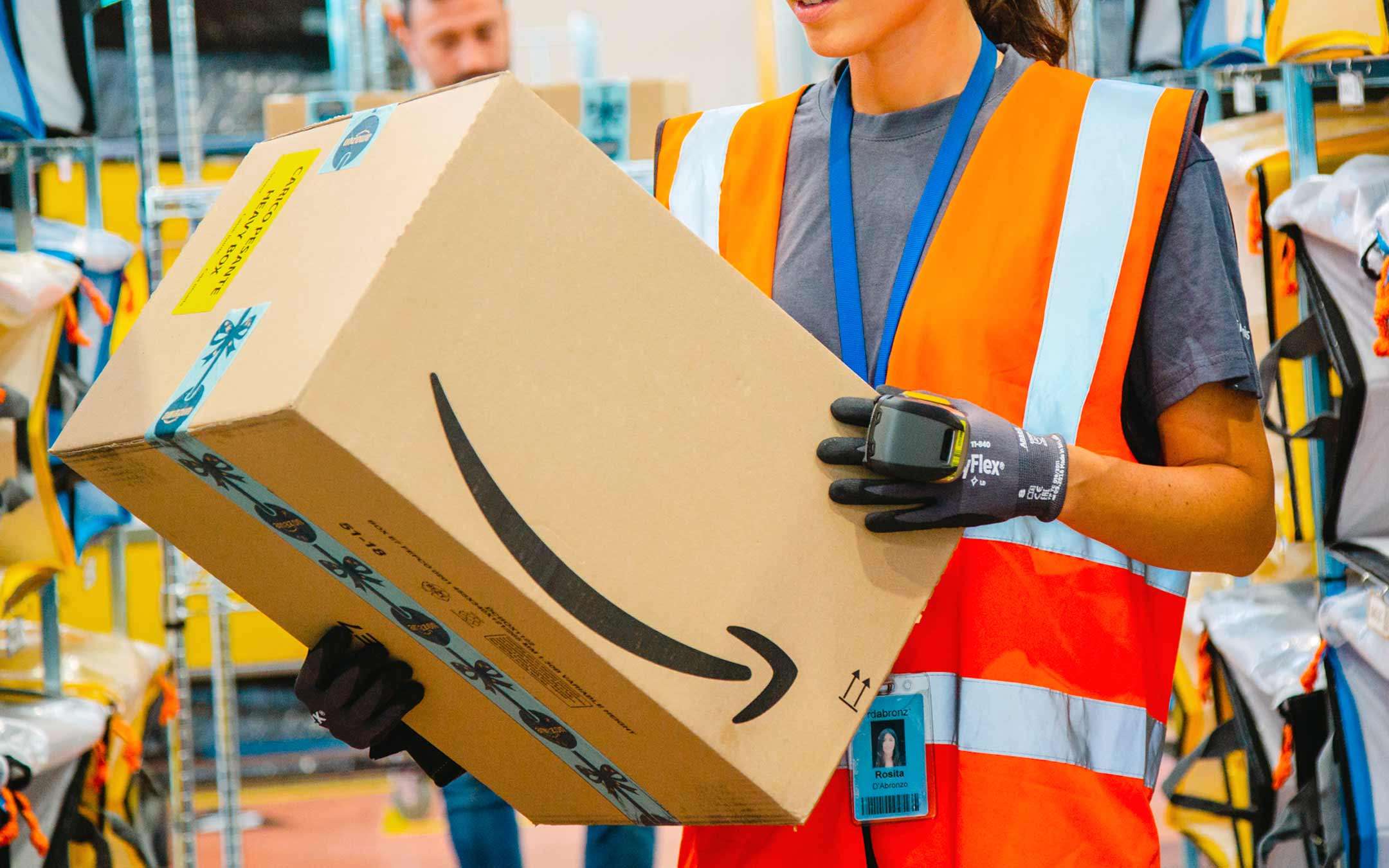 Amazon has announced that Prime Day 2020 will last 48 hours and will take place between 13 and 14 October. Prime users
will have to
expect up to 1 million offers on a variety of product categories, but above all from today they will be able to access some exclusive discounts on many of Amazon's own products and services.
Amazon Prime Day for SMEs
One of the initiatives with which Amazon embellishes the 2020 edition of Prime Day is a dedicated discount for users who, from today and until October 12, will purchase at least 10 euros of goods on a specific selection of products made available by some small businesses available on Amazon.it: whoever puts this type of product in the cart will instantly get a 10 € coupon that
can be used
during Prime Day, thus selling part of the amount invested on a company agenda that, thanks to e-commerce, is trying to relaunch its activities in such a complex year.
The promotion is completely financed by Amazon, a gesture that the partners will inevitably appreciate for the intrinsic value that comes to have beyond the absolute value of the single coupon.
Over the course of this unprecedented year, we are committed to making this Prime Day the best ever for small and medium-sized businesses and we are thrilled that customers Amazon Prime around the world discover new ways to support local entrepreneurs and save on everything they need and love.
Mariangela Marseglia, VP and Country Manager of Amazon.it
With this initiative, as well as with 85 million euros in special promotions planned for the coming months, Amazon extends its hand to companies that want to take advantage of the marketplace to expand their catchment area and develop in this final 2020 everything that the rest of the year denied. Inevitably, Prime Day 2020 will in fact have a very particular value for many companies and for the market in general, all projected on pre-Christmas discounts to look for that breath of fresh air halfway between the suspension of spring and fears for winter. .