Super Mario 3D World on Nintendo Switch seems faster than on Wii U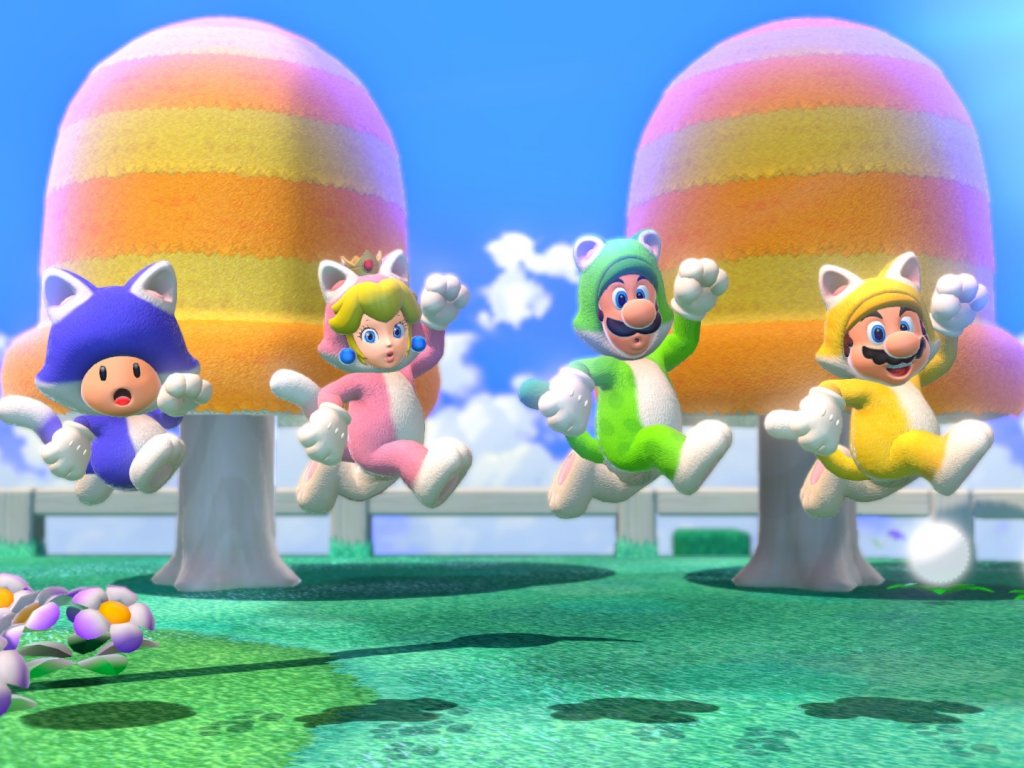 You have probably already admired yesterday's
Nintendo
Direct conference, dedicated to Super Mario, several times, dreaming of all the upcoming titles. Among these stands out
Super Mario 3D World
+ Bowser's Fury, port of the original for Nintendo Wii U. In the trailer, the gameplay looked very snappy, didn't it?
That's the point: it seems that Super Mario 3D World
on Nintendo Switch
it is faster than on Wii U, and not a little: 20-30% more than the original version for the last Nintendo console. Just an impression? Maybe, but GameXplain wanted to see clearly, just to be sure.
And indeed the GameXplain editorial team has confirmed that Super Mario 3D World on Nintendo Switch is faster: it's not just about frame rate and sector technical, but precisely of speed as an end in itself of the game. Clearly it could be simply a video speeded up manually by Nintendo, not a real faster gameplay, but let's take note.
More to the video that we bring you a little further on, there is a question we want to ask you : Will you buy Super Mario 3D World on Nintendo Switch again next year? Let us know with a comment.
Source