App IO: what it is, how it works and what it is for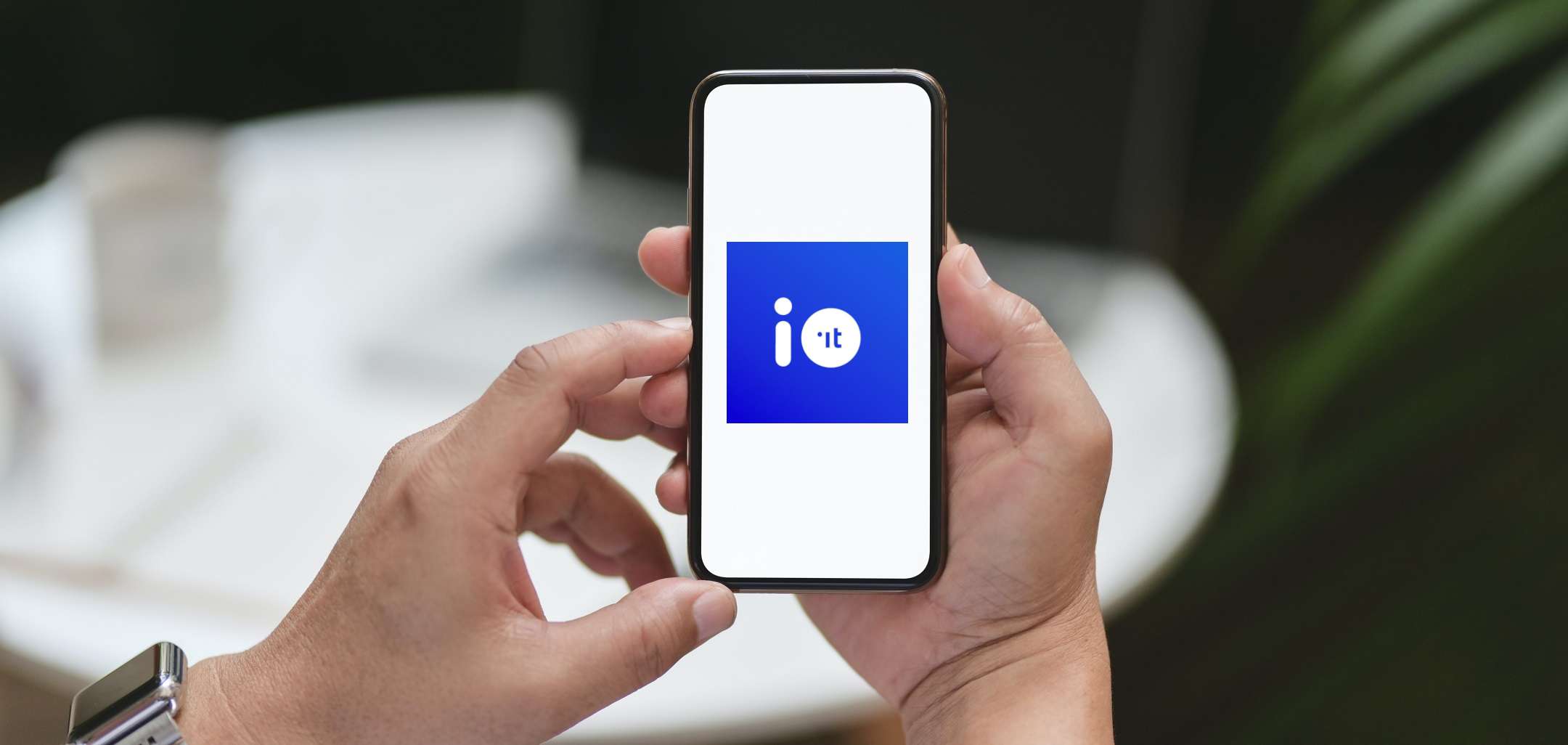 In recent times, Italian public bodies have made great strides towards the digitization of many services they offer, such as the direct online payment of taxes, duties, stamps and much more. Next to pagoPA, which is the unified payment platform of the Public Administration and other public bodies, now there is the App IO, also designed and created by the Agency for Digital Italy, which is essentially the pagoPA application, but with
much more in
formation.
In this article we will analyze the IO application, we will see what it can do and why it is so useful in certain contexts, even if today its potential is still to be find out, since it is a very recent project. For now it seems to be going quite well, given that since its release it has been downloaded more than 3 million times by Italians, also driven by the use of the Holiday Bonus, which can be requested from the IO application.
What is the IO app
The IO app is a very important project coordinated by the Ministry of Innovation, daughter of the digital strategy decided by the Government in recent times. In essence,
the Government wants
as much as
possible to digitize the services that Italian public bodies provide to citizens, especially the Public Administrations and not only, other public bodies as well.