According to Johan Conradie (Destroy All Humans!), PS5 and Xbox Series X SSDs will mark a revolution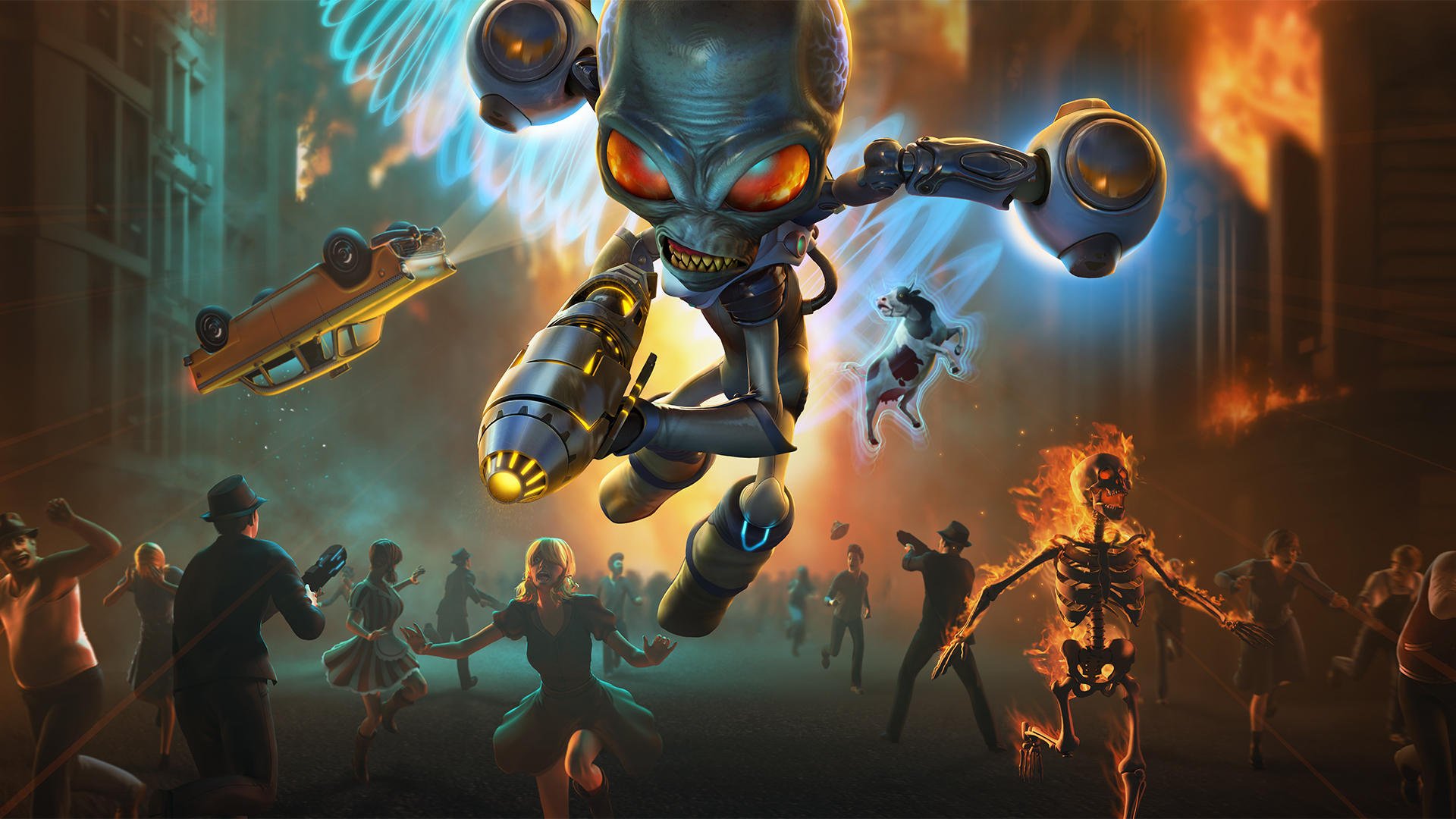 The launch of new generation consoles is fast approaching, despite this, the consoles remain particularly mysterious about their performance ... However video game personalities regularly express themselves on the additions of the latter. Today, the
PlayStation
5
and Xbox Series X
SSDs are once again in the spotlight.
Indeed, Johan Conradie, Technical Director of Destroy All Humans! - Remake, decides to speak at GamingBolt's microphone to once again highlight the performance of the SSDs of next-gen consoles. According to the latter, the two SSDs would simply bring a revolution in the world of video games by reducing (or eliminating) loading times.
Having this level of IO performance is a fantastic improvement over our current hardware. You'll see a revolution in next-gen games where load times are either minimal or eliminated altogether. Johan Conradie, Technical Director of Destroy All Humans! - Remake
The technical director also adds that despite a less powerful SSD for the
Microsoft
console, that the latter will still mark a clear demarcation with the current consoles. He also specifies that the
Xbox Series X will
have a slightly higher performance bandwidth, however, according to Johan Conradie, the PlayStation 5 will remain for developers the "platform of reference".
PlayStation 5 will be the benchmark platform for processor optimization and the goal would be to achieve the same end results on both platforms. Johan Conradie
As a reminder, the
Xbox Series X is
expected for the month of November. The console will be delivered with many productions such as The Medium, Scorn or Tetris Effect: Connected. The PlayStation 5, meanwhile, is still expected for the holiday season.