Baldur's Gate 3: The characters created are too boring for Larian Games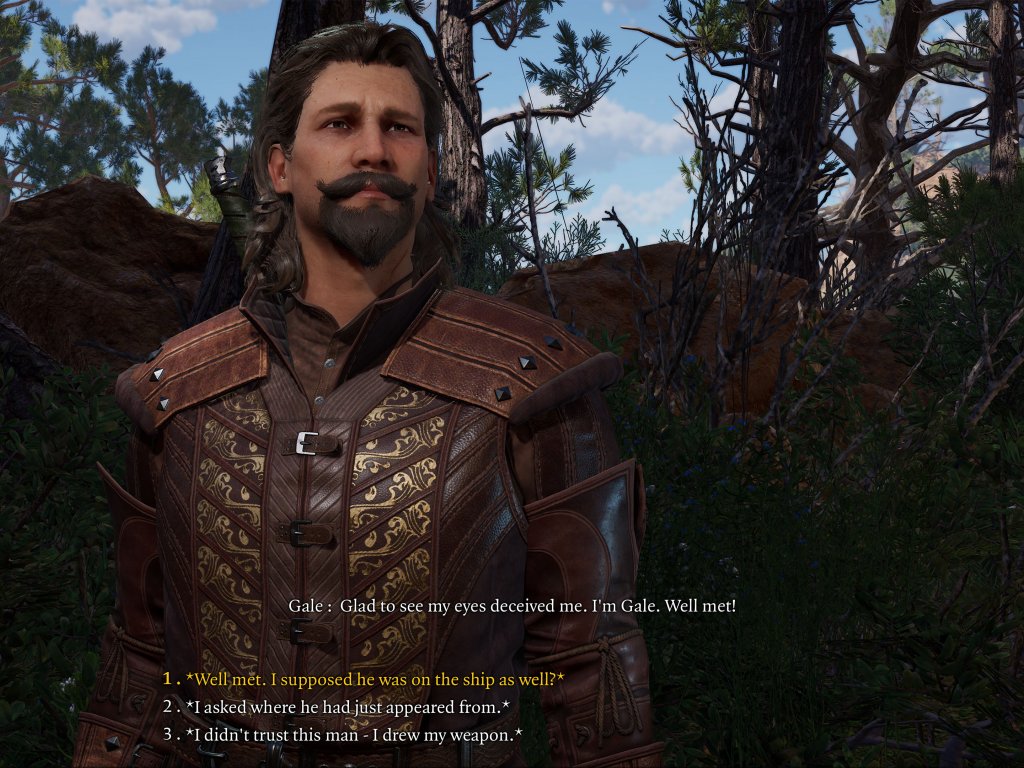 According to
Larian Games, Baldur's Gate 3 Early Access players are creating characters that are too boring. And they don't seem happy. The game editor, in fact, offers many and crazy options available, for this reason it is absurd that only perfect inhabitants of the Vault are created.
Inside the last post published on their site, the Belgian studio says it has analyzed all the choices made by the players during the character creation phase. The result, however, was rather trivial, so much so that the studio thought it had the analysis tools that did not work.
After a further check, here is the disappointment: the tools analyze
everything in
a timely manner, the problem is the fantasy of the players who, instead of creating demons or other absurd characters, have created a copy of the protagonists of Fallout. And so here's the message meant to inspire fantasy.
"We took the most popular choices made in character creation and used them to create this," the studio wrote. "We thought our analysis system wasn't working. We checked. Go!"
"Congratulations, you practically created the classic Vault dweller. And what the hell! We gave you demonic eyes, horns and even tails . We are very disappointed. Go crazy. We worked hard on the editor! ".
What do you think about this unfortunate situation? On average, do you create crazy characters or the classic Homelander?
Source