Xilinx is the acquisition of AMD for 35 billion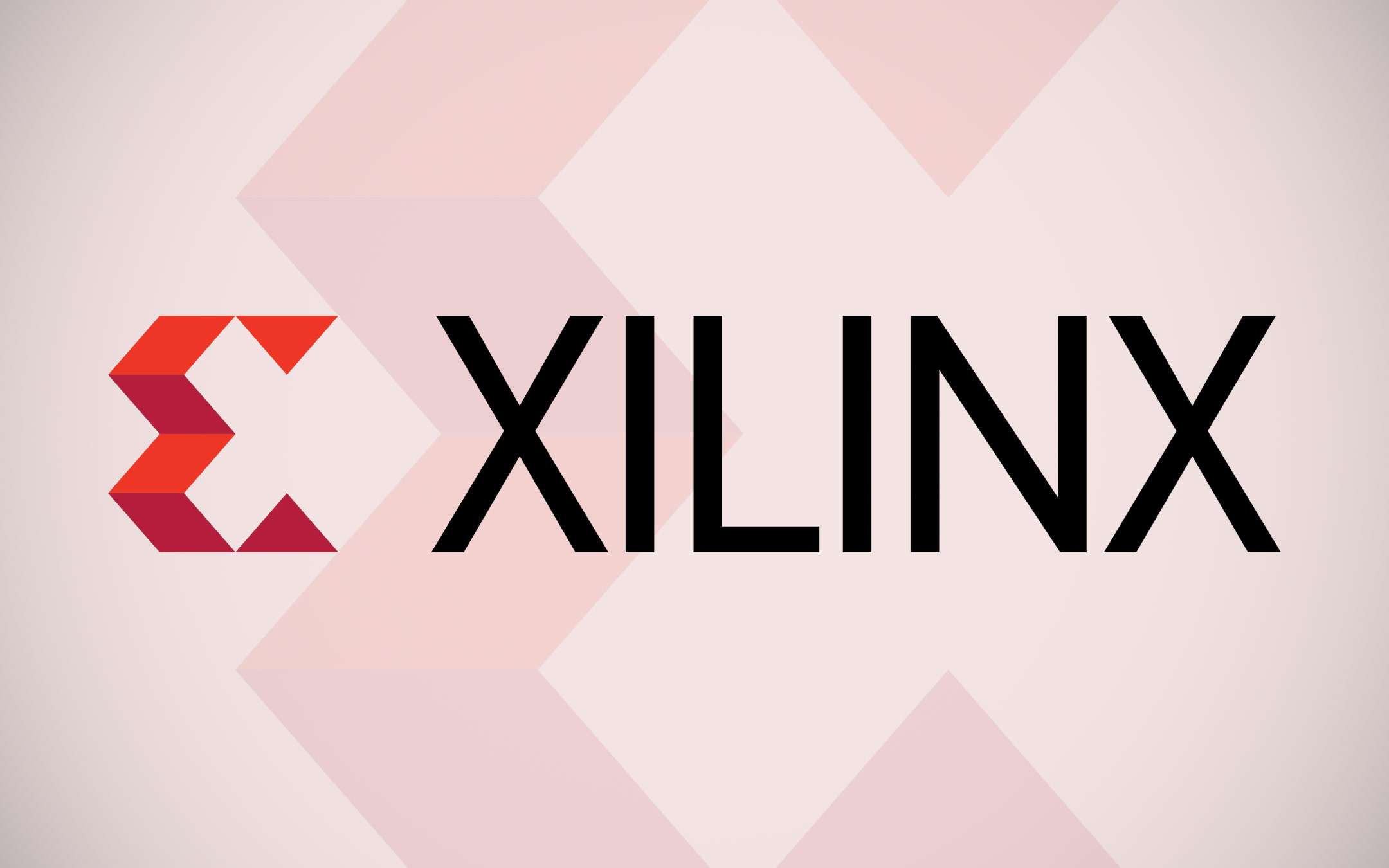 The rumors circulated about at the beginning of October have proved to be well founded: AMD today officially announces that it has reached an agreement for the
acquisition of Xilinx
, a company based in the Californian San Jose, founded in 1984 and specialized in the realization of FPGAs (Field Programmable Gate Array).
AMD: 35 billion investment for Xilinx
To successfully complete the deal, an investment amounted to 35 billion dollars was put on the table with an all-stock deal transaction. The stated goal of the Sunnyvale chipmaker is to strengthen its position in the market for hardware solutions for data centers by competing even more directly with rival chipmaker Intel. Commenting on the announcement is Lisa Su, CEO of AMD, who has focused more and more attention and resources on cloud-related businesses since taking office in 2014.
The acquisition of Xilinx marks the next stop on our journey to define AMD as a leader in the High Performance Computing industry and as an ideal partner for the largest and most important technology companies in the world.
The acquisition will be completed by the end of 2021, after obtaining the necessary permissions. A group of about 13,000 engineers will be born. One of the benefits deriving from the agreement will be linked to a reduction in operating costs with savings quantified in 300 million dollars within the first 18 months.
Both companies already collaborate with TSMC (Taiwan Semiconductor Manufacturing Company) to the actual realization phase of the designed hardware.
Recall that for AMD it has been a golden 2020 up to now: + 89% for the capitalization value from January to early October thanks to the trend triggered by the health crisis and the consequent growth in demand for products destined to the PC sector, with the aim of
smart working and
more.
Source: AMD