AMD: 30 billion for the acquisition of Xilinx?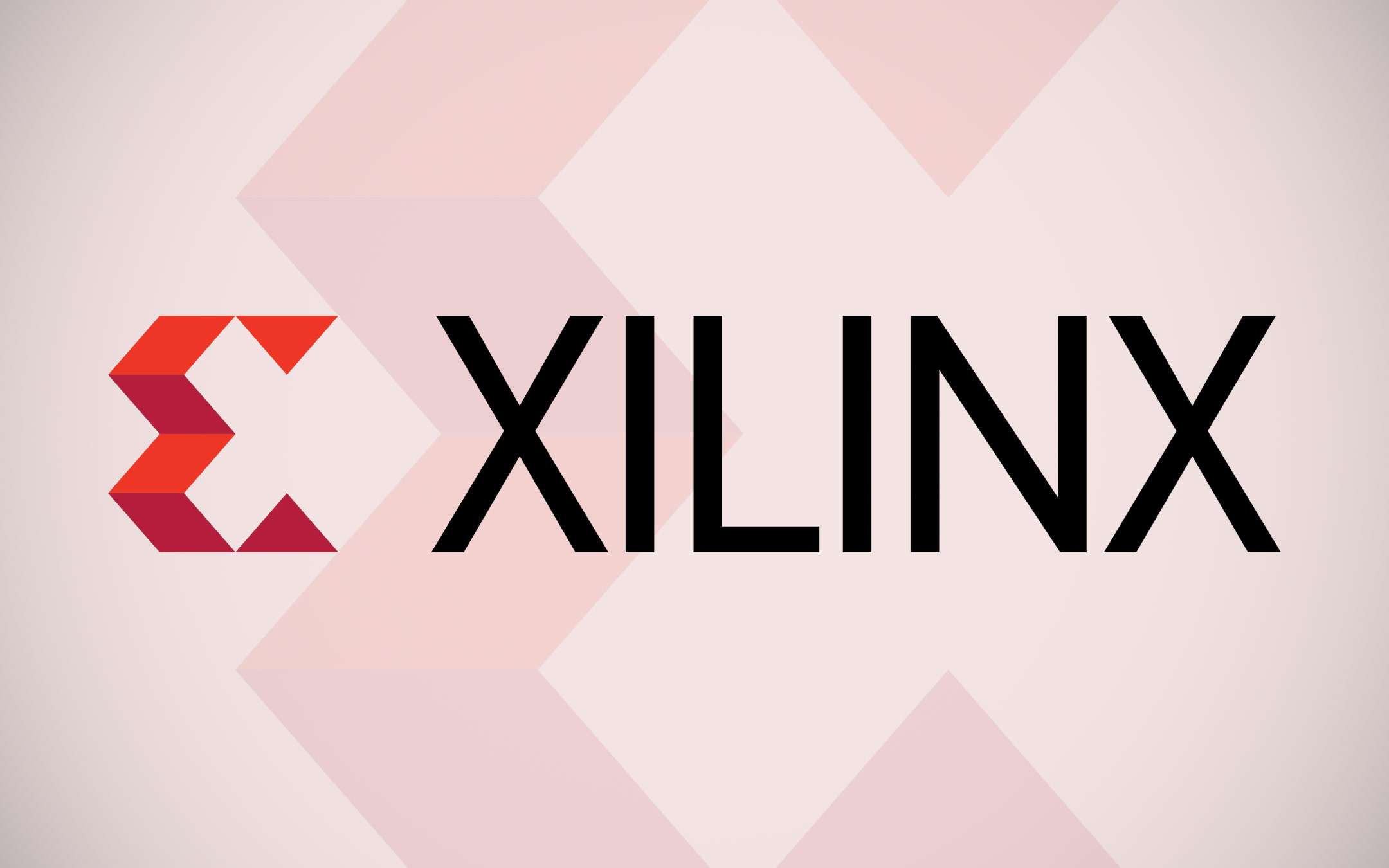 Just on the day when the chipmaker presents its new Ryzen 5000 CPUs, an indiscretion arises that AMD is willing to finalize
the acquisition of
Xilinx. This was reported by the editors of the Wall Street Journal citing sources believed to be aware of the negotiation, which is already at an advanced stage. The announcement could come within next week. A figure has also sprung up: 30 billion dollars.
Xilinx in AMD's crosshairs: acquisition hypothesis
The monster investment would allow the Californian group to reach out to the San Jose company founded in 1984 which deals with the creation of FPGA (Field Programmable Gate Array), components designed to complement the chips already produced by AMD with the task of carrying out specific functions, think for example of the field of applications related to artificial intelligence or deep learning.
An operation that, if confirmed, would bring to mind the one completed in 2015 by rival Intel: by writing a check for 16.7 billion dollars, it made its competitor Altera, also engaged same front.
Considering the recent transfer of ARM under the control of NVIDIA (for 40 billion dollars) it is not difficult to imagine how the chip and processor sector
is about to
enter a new phase.
For
the success of
the acquisition, AMD could leverage its current position, strengthened in the last period by registering + 89% in the capitalization value from the beginning of the year to today: now exceeds 100 billion dollars. Triggering the trend, in some way linked to the global health crisis that has changed uses and habits, is the strong demand registered for its products intended for the PC, videogame and other types of devices.
Source: The Wall Street Journal