Smart working and DAD push Adobe's quarter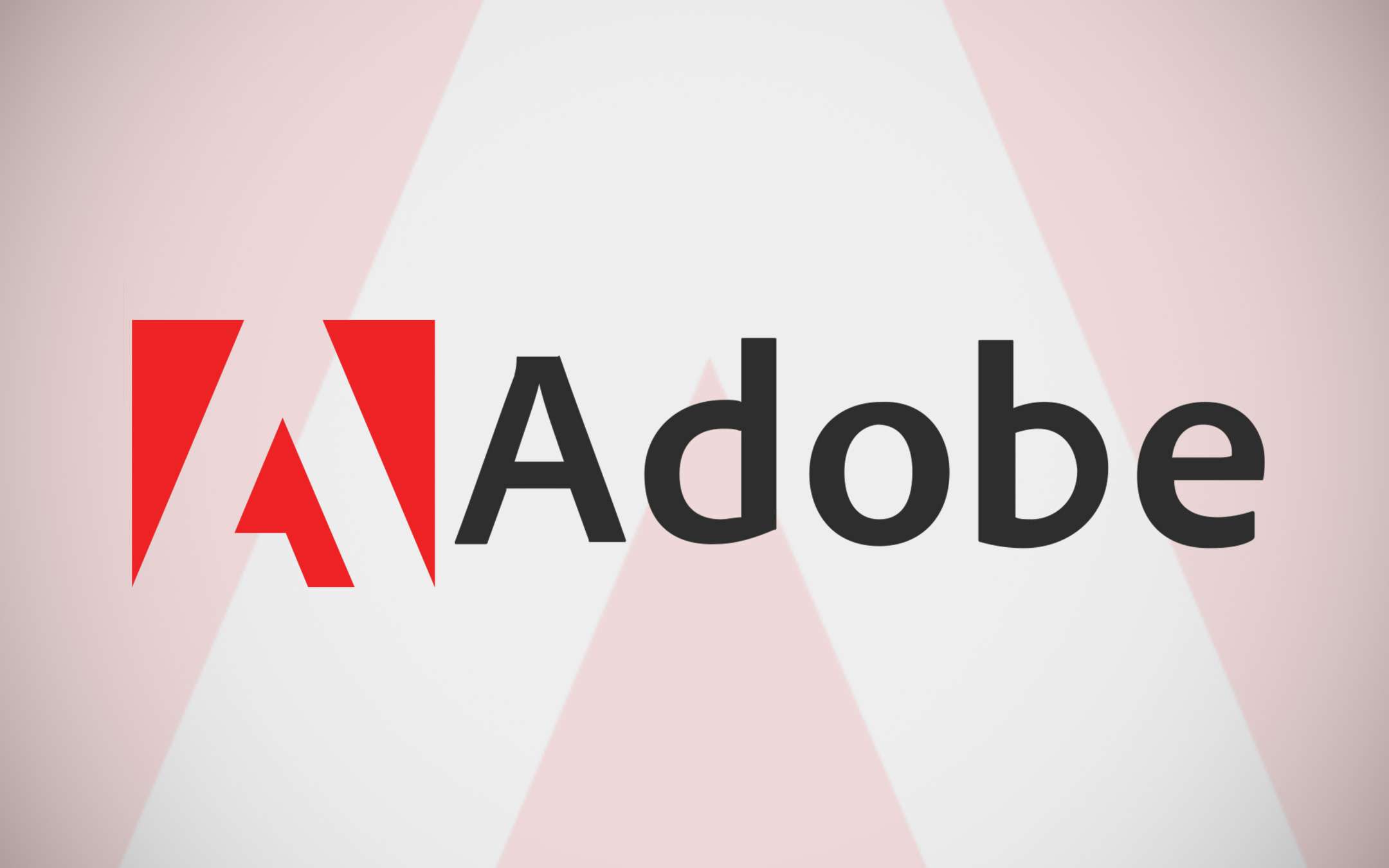 The large-scale adoption of tools for
smart working and
distance learning have pushed the financial results of Adobe, which closed the last quarter, going beyond analysts' forecasts. The reporting period ended on August 28.
Adobe, Q3 FY 2020 beyond expectations
The San Jose group claims to have benefited from high sales in the period of year in which a physiological decline is usually recorded. The marketing strategy put in place, which made it possible to reach and attract new customers, was decisive. This is the comment of John Murphy, CFO of the company, who underlines what the key to success has been.
Despite the challenging macroeconomic conditions, remote working and distance learning have been an opportunity to go further the normal results of the summer Q3. Our success has been driven by Adobe's unique ability to derive real-time insights from each of our activities by leveraging a data-driven operating model.
In purely numerical terms, Q3 FY 2020 has closed with revenues of 3.23 billion dollars, up 14% compared to the same period last year and a profit of 955 million dollars (compared to 793 in 2019). + 18% for revenues deriving from digital subscriptions, reflecting how much the offer linked to products such as Creative Cloud is reaching if not even exceeding its objectives.
Source: Adobe