XCOM 2 Collection coming to iOS systems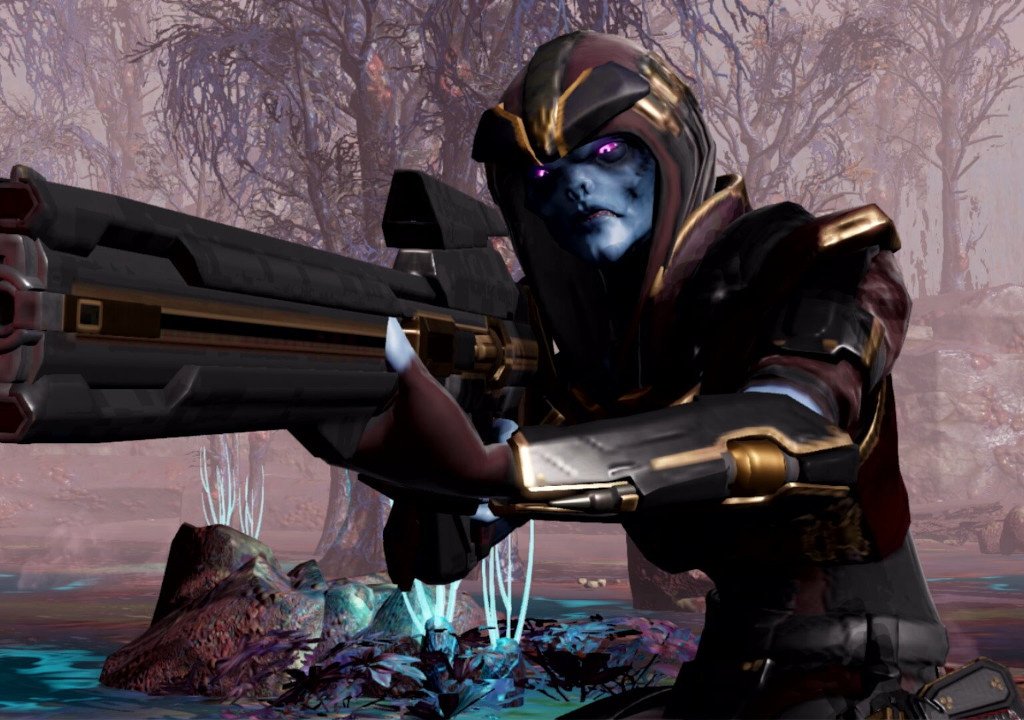 Feral Interactive has announced that XCOM 2 Collection is coming to iOS systems, then to
iPhone and iPad
. More precisely,
we will be
a> able to
play it starting from November 5th.
The
game will be
optimized for
Apple
devices, will have a revised interface for touch screens but will offer all the contents of the major versions, ie the base game with the War of the Chosen expansion, plus four DLCs. The price will be € 27.99. At the bottom of the news you will find the announcement trailer, which allows you to see the game in action on iOS.
XCOM 2 Collection requires at least an iPhone 7 and iPad from 2017 or later to play.
XCOM 2 is the sequel to XCOM: Enemy Unknown, the 2012 strategy game winner of the game of the year.
The Earth has changed. It has been twenty years since world leaders signed an unconditional surrender with alien forces. XCOM, the planet's last line of defense, have been decimated and dispersed. Now, in XCOM 2, aliens rule the planet and build glittering urban agglomerations that promise a bright future for our species ... too bad they hide a sinister plan and reserve a brutal crackdown on those who oppose the new order.
Only those who live on the margins of society savor a glimmer of freedom. This is where a force re-assembles to defend humanity. On the run, dispersed XCOM troops must find a way to resurrect the Global Resistance, wiping out the aliens once and for all.