Xbox Series X and Series S: Using Xbox One external hard drives is very easy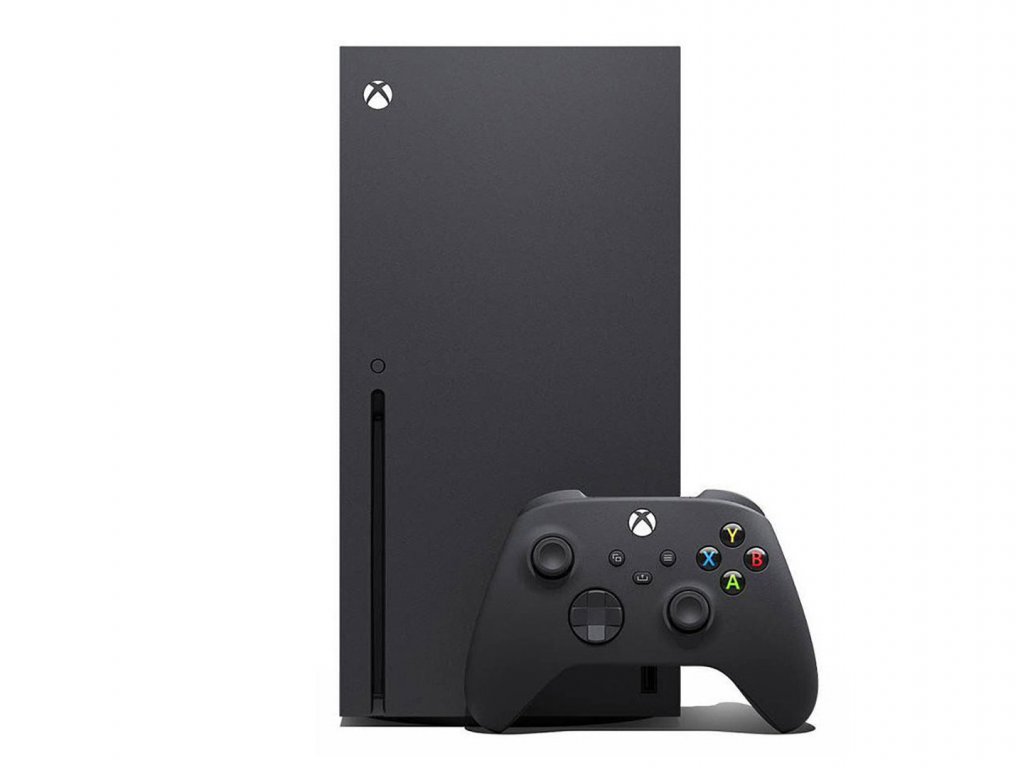 Speaking to a user asking about this, Larry "Major Nelson" Hryb explained on Twitter how
Xbox
One external hard drives can be used with
Xbox Series X
> and Series S. This is a really easy and intuitive method, as well as cheap: "Unplug it from your One X and connect it to
Xbox Series X or
Series S. That's it."
This is really good news, definitely favorable to consumers.
Microsoft
had already made it clear that all Xbox One accessories, any model, would be usable with Series X and S, but we didn't believe it made the switch so straightforward. In this way, the space problems of the internal SSD of the new consoles are also partially solved, since it will be possible to take advantage of the external devices already purchased to contain the data of the less used games. Furthermore, buying a very large external hard drive certainly costs less than an SSD.
We hope that Sony will also clarify this point for
PS5
soon, since at present it has not yet revealed the prices of additional peripherals to expand the console's mass memory. In the meantime, we remind you that Xbox Series X and Series S will be available starting November 10, 2020.
Just unplug it from your One X, then plug unto your XSX or XSS - and you are done.
- Larry Hryb (@majornelson) September 30, 2020
Source