ProbablyMonsters opens third studio to develop next-gen RPG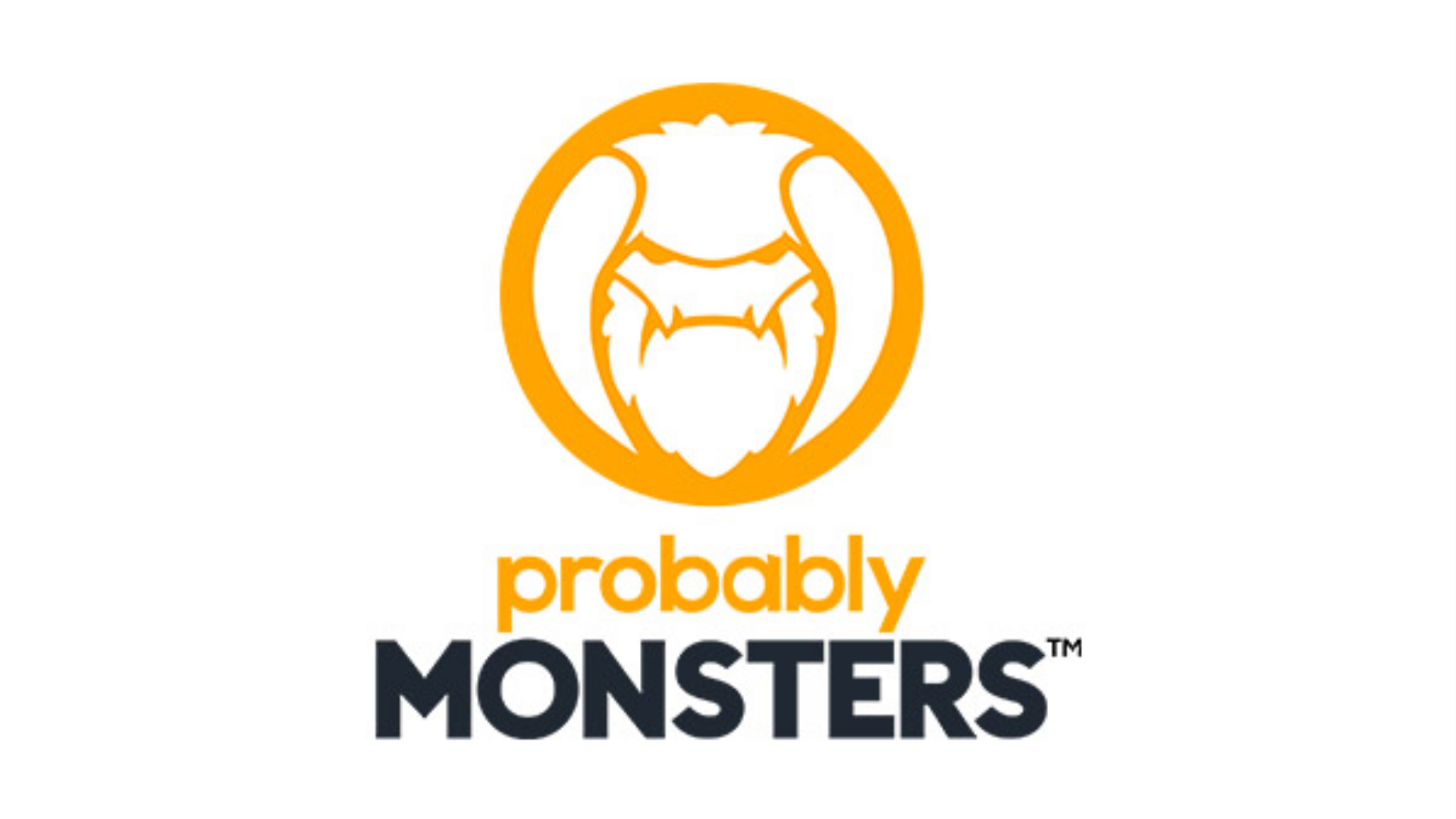 A next cooperative RPG will see the light of day on next-gen thanks to the work of a new studio established by ProbablyMonsters.
ProbablyMonsters, developer of
game studios
and interactive entertainment, announced in October 2019 its creation, under the leadership from CEO and Founder Harold Ryan, who said at the time: "Our mission at ProbablyMonsters is to unite, guide and empower talented game developers in a stable and predictable business environment that respects people, culture and creativity ". It was then inaugurating its first two development studios, Cauldron Studios and Firewalk Studios, each working on its own "inaugural AAA game franchise" signed by different publishers.
This week, ProbablyMonsters, headquartered at now based in Washington, announces the creation of its third studio, run by former creatives of the Torchlight and Borderlands franchises. Currently, the team, still waiting to come up with a name, is tasked with bringing a "next-generation cooperative RPG" to life. We find John Dunbar and Marsh Lefler, co-founders of Runic Games (Torchlight) in 2008, Patrick Blank, Lead Level Designer of Borderlands, and Allen Fong (Perfect World). Further details on all of these projects are now awaited. A website can be accessed at this address.
Via Gematsu