Xbox Series X and Series S: Discord integration may soon arrive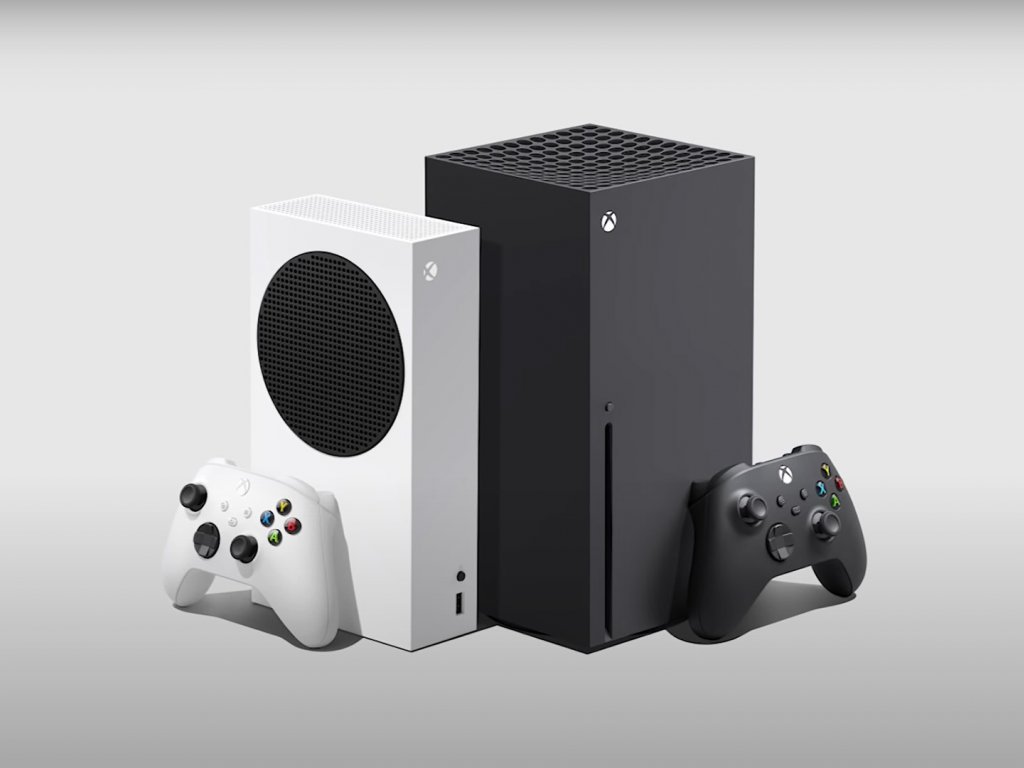 A software update for
Xbox Series X
> and Series S could soon arrive, who knows if at launch, with the integration of Discord, the well-known software used by players all over the world to communicate with each other.
In reality there is nothing certain, but an answer given by the official Xbox account to a user who asked Discord the official integration with Xbox Series X and S suggests that something is at stake and that we will soon know more .
Xbox's sentence is cryptic but clear enough: "We hadn't seen this request yet" closed by the "eyes" emoticon. It is difficult to say when the update will arrive and in what form Discord will be integrated with the Xbox, however it is always better to have one more software of this type than one less, especially given its enormous diffusion.
In the meantime we remind you that Xbox Series X and Series S will be available worldwide starting November 10, 2020, at a price of € 499 and € 299 respectively. Xbox Series X is also perfect as a refrigerator.
We haven't seen this request before 👀
- Xbox (@Xbox) October 23, 2020