Xbox Series X and Series S: the new trailer is spectacular and based on Halo Infinite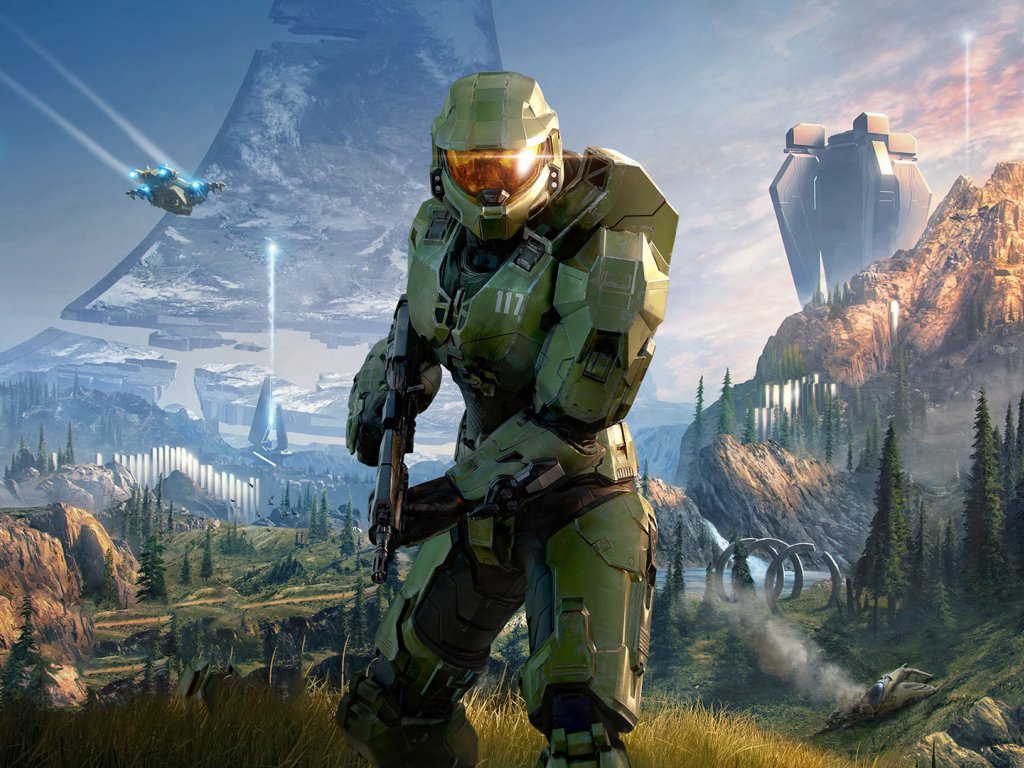 As promised,
Microsoft
has released a new trailer dedicated to the
Xbox Series X
> and Series S that is truly spectacular and all based on Halo Infinite. It's titled "Us Dreamers" and makes its slogan "Power Your Dreams" its own.
The video shows a boy. played by Daniel Kaluuya (Get Out, Black Panther) who, wearing headphones and placing himself in front of a television with the new Microsoft console, is projected into the world of Master Chief and associates. As you can see, the CGI is of a very high standard. Nothing new is revealed on the console and its games, but since it is basically a big commercial, nothing else could be expected. The music track for the video is Labrinth's No Ordinary.
Before leaving you to the movie, we remind you that the release of Xbox Series X and Series S is set for November 10 all over the world, including Italy. The two models will cost € 499 and € 299 respectively. Just today was also revealed the release date of The Medium, one of the first exclusive games for the console. Halo Infinite, however, does not yet have an official release date.