WindTre, WinDay: all the prizes and initiatives of the week of 12 October 2020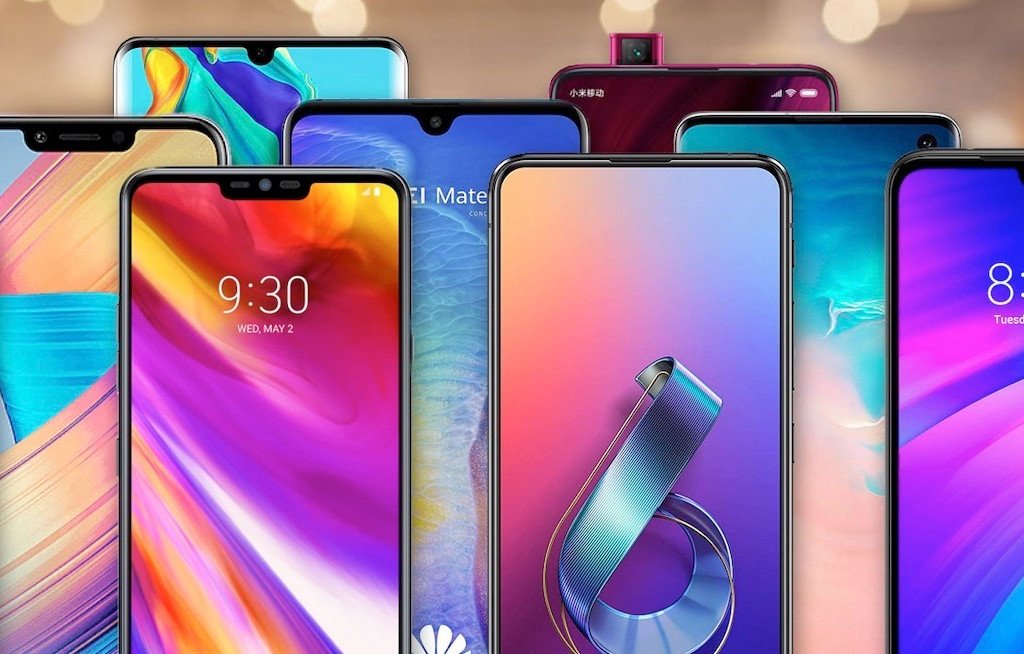 Also in the week of 12 October 2020 (and therefore until next 18 October 2020) the appointment with the WindTre WinDay returns. It is, as you have already learned, the loyalty program of the Italian historical operator. So let's see all the initiatives and prizes for the next few days.
Already today, Monday 12 October 2020, it will be possible to get the first significant discounts: a 20% on Kiehl's, for example, valid no later than 22 October 2020 on a minimum purchase of 25 euros. You can buy products for the face, body and hair. Or you will get a
5 euro discount
coupon valid on the Penny Market (here too the minimum purchase is 25 euro, and you need the PENNY CARD).
We will continue with new prizes also tomorrow, Tuesday 13 October 2020, when the discounts will arrive on the WindTre Crazy Store. The orange operator's personal e-commerce is always open, but only on Tuesdays do the super discounts on certain product categories arrive: it's worth a look.
Wednesday 14 October 2020 will instead be the turn of the Instant Win, a contest that will allow you (in case of enormous luck) to immediately win a Galaxy Book S Pro and a Galaxy TAB S7 LTE WiFi.
The WinDay quiz will be held as expected on Thursday 15 October 2020:
there will be
3000 euros in recharges and discounts on the invoice, just answer all the questions correctly. multiple choice. Finally, the weekend will be, as always, full of cinema: "WinCinema in streaming at your home"
will allow you to
obtain a free film in streaming, to be chosen from a selection of titles.
Source