Remothered: Broken Porcelain: the launch trailer announces its availability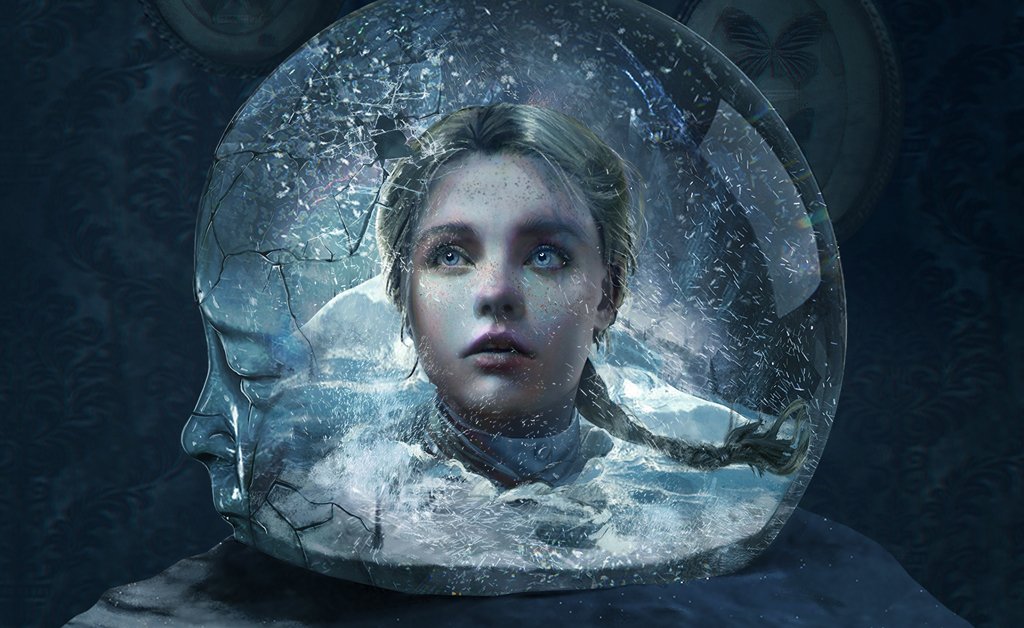 Remothered: Broken Porcelain
is finally available
, as the launch trailer at the head of the news reminds us. The announcement was made by the publisher Modus Games, the creator and director of the game Chris Darril and the developer Stormind Games. You can buy it and play it on PC (Steam and GOG),
Nintendo
Switch,
PS4
and
Xbox
One.
Prequel and sequel to Remothered Tormented Fathers at the same time, Remothered: Broken Porcelain tells
the story of
a young Jennifer struggling with the mysteries of the Ashmann Inn, where she works as a waitress.
Among the gameplay innovations introduced by this new chapter, the crafting system stands out, which allows you to create objects with which to defend yourself from dangers, and a complete overhaul of the stealth system, now much more precise and deep.
Let's read the official description of the game:
Broken Porcelain introduces several changes compared to the previous chapter, especially in terms of gameplay and narration, which breathe new life into the characters and
allow you to
reach a level of unprecedented involvement in this creepy adventure for both new fans and loyal followers of the series.
Uncovering the dark secrets of the Ashmann Inn won't be easy at all. A dense network of mysteries, over which looms the threat of pursuers, powerful hunters trapped in time within the boundaries of its walls, awaits to be revealed. To survive it
will not be
a> enough to
act quickly but it will be crucial to weave your strategy and resort to ingenuity, exploiting the resources you have. Hitting the exact moment to sneak in, flee or fight the imminent dangers could in fact turn the situation around, making those who were previously fearsome hunters defenseless prey.