Pokémon: many new accessories and Hori controllers coming to Nintendo Switch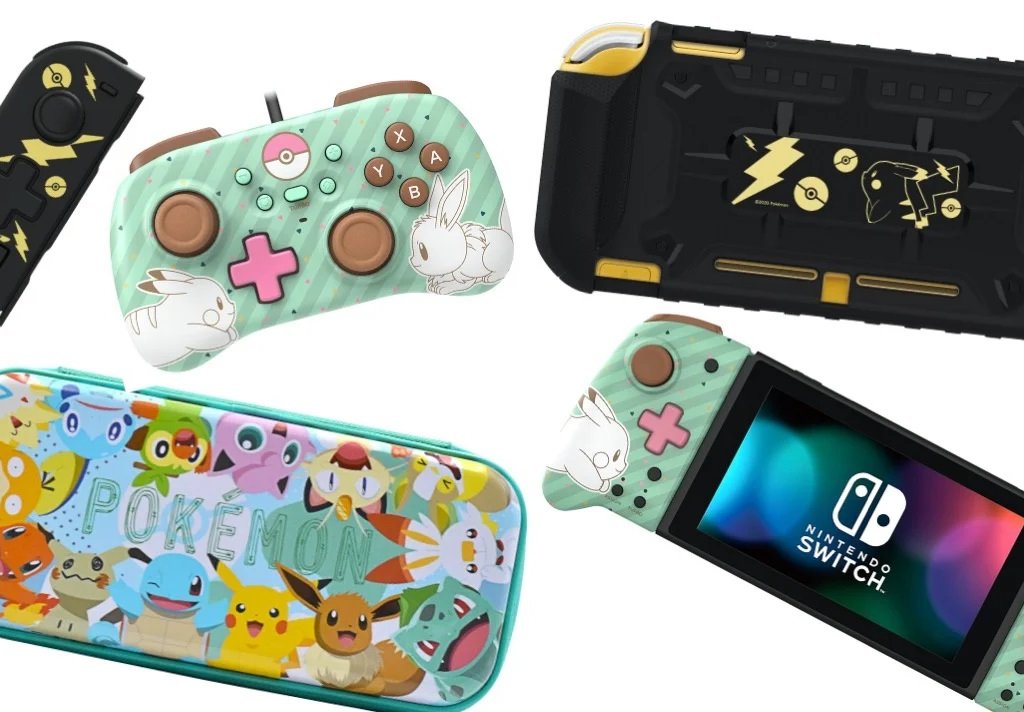 Today Hori announced many new Pokémon-themed accessories and controllers: they will arrive under official license
on Nintendo Switch
over the next few weeks.
All Hori accessories will be compatible, because made ad hoc, with Nintendo Switch and
Nintendo Switch Lite
: we're talking about controllers, protective cases, various types of protections,
and much more
. If you love Nintendo pocket monsters, you could soon be spending quite a lot.
And now some images, because the eye also wants its part. Check out these Joy-Con, which have received special attention when it comes to ergonomics.
There are also some nice Pikachu-themed Pro controllers, in yellow and black:
Finally a protective case with lots of Pokémon taken from
Sword and Shield
; refer to the Source field of this article for more information.
Source