Cyberpunk 2077: the Italian dubbing in a new video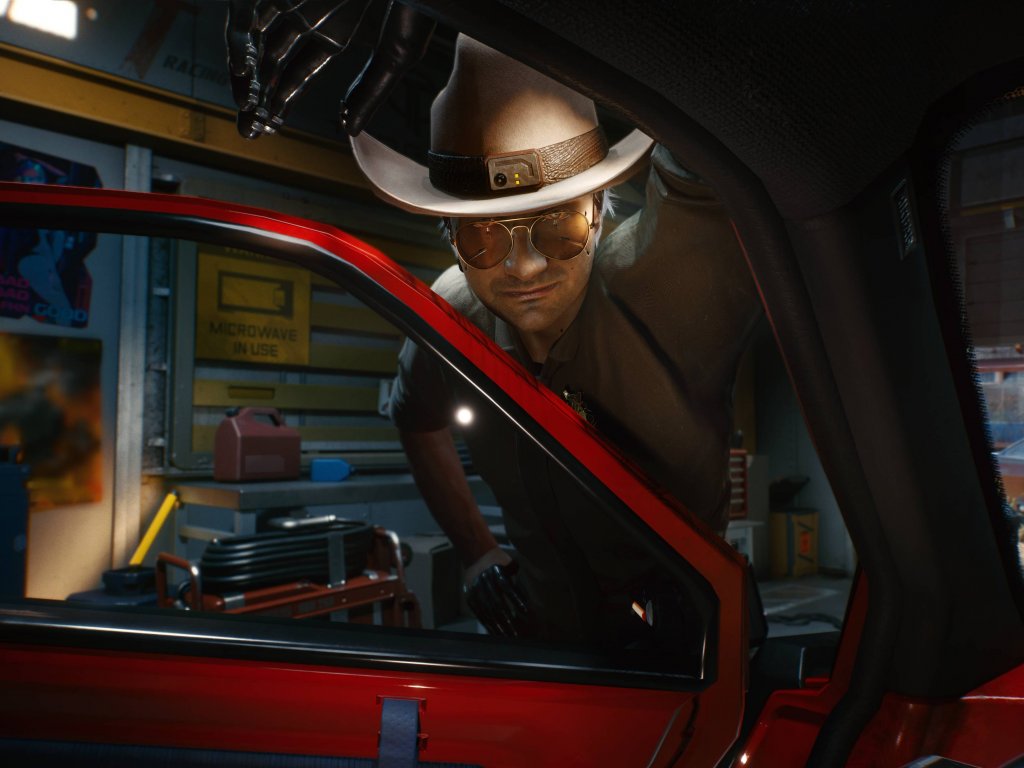 CD Projekt Red has released a
new gameplay video
of Cyberpunk 2077 whose peculiarity is to be dubbed in Italian. In this way we can get a taste of the work that has been done by the Polish studio to bring Night City to life and make it as welcoming as possible for all our local players.
What we
know so far about
the dubbing of Cyberpunk 2077 came from Luca Ward, famous voice of Italian dubbing, who says he is enthusiastic about the game.
From what we have seen in these few minutes, the work seems respectable, especially considering the size of the project. The Cyberpunk 2077 campaign, in fact,
will not be
as long as
The Witcher 3
, but this does not mean that the amount of content inserted into the game by CD Projekt Red is not huge.
There is, however, very little and we will
be able to
test the game directly: Cyberpunk 2077 is in gold and will not be postponed anymore.