Second Extinction, new gameplay video for the dinosaur shooter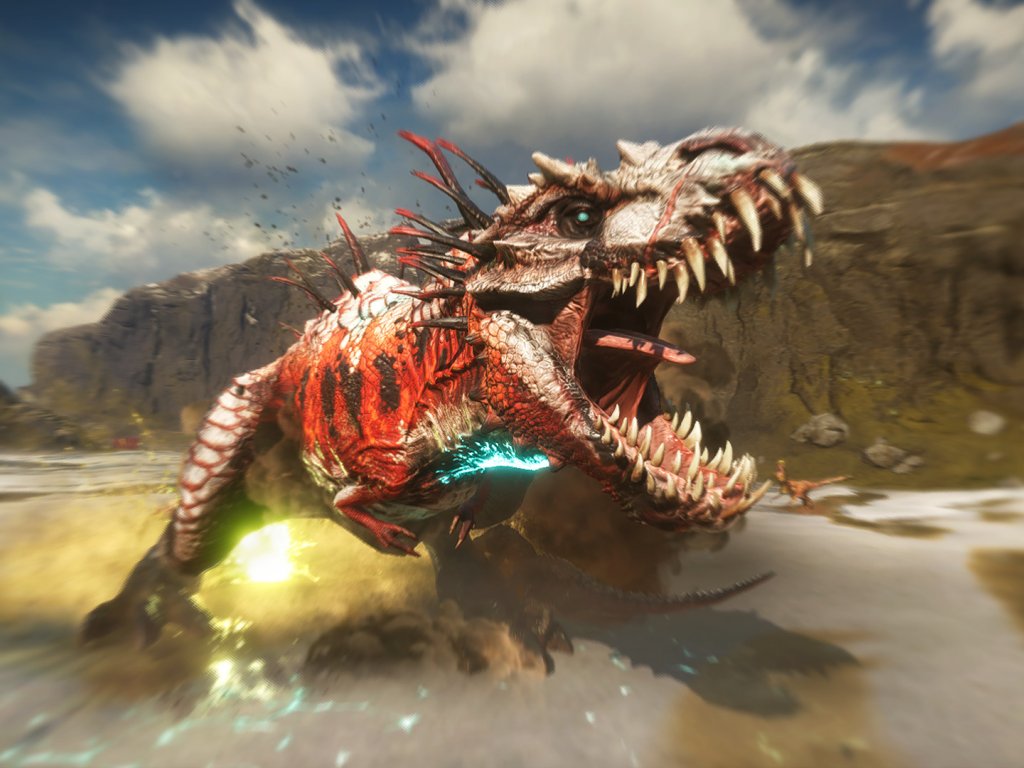 Second Extinction, the dinosaur-based shooter developed by Systemic Reaction, the internal team of Avalanche Studios, is shown with a new gameplay video lasting 16 minutes.
Following the gameplay trailer from the Future Games Show, Second Extinction is therefore back to being talked about, when
there are now
just a few days left before the debut in Early Access on Steam, set for October 13th.
The sequences in the video seem to illustrate a frenetic and fun cooperative experience in which , along with two other players, we
will have to
explore a large scenario and defend ourselves from the attack of huge unfriendly reptiles.
During the campaign we will find ourselves completing various tasks and using numerous weapons and objects that are part of a rich equipment: it will be interesting to understand how the progression system will work.
Second Extinction is a 3-player cooperative FPS in which, together with your team, you will have to take down angry hordes of mutant dinosaurs. Fight in hell of bullets, explosions, fangs, claws and blood! The reconquest of the Earth is in your hands!
+1 Source