Control on Nintendo Switch, Cloud Version available today with free demo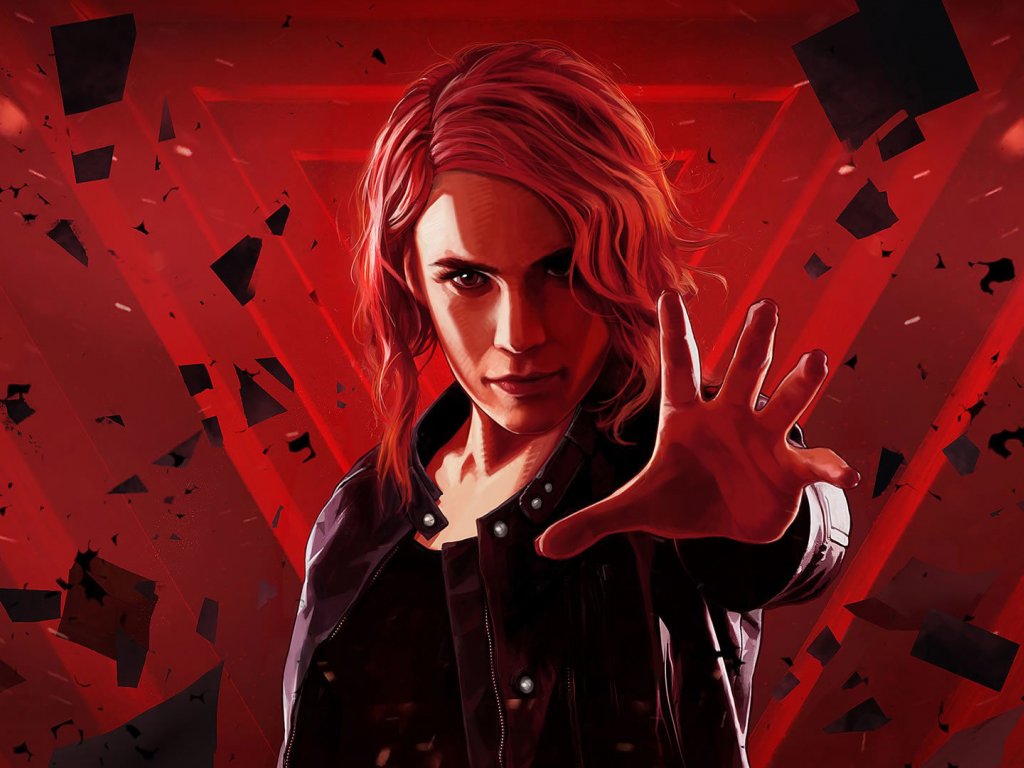 Control is now also available on
Nintendo
Switch, with a Cloud Version that you can try at no cost from eShop thanks to the free demo.
As reported in our review of Control, the metroidvania-style shooter developed by Remedy Entertainment is characterized by a completely crazy story and an extraordinary gameplay, in which we will
be able to
fight using a spectacular mix of firearms and telekinetic powers.
The cloud version for
Nintendo Switch is
probably identical to the others, being fully usable in streaming: thanks to the demo, downloadable from here, you can check how it runs on your connection and possibly proceed with the purchase.
Control Ultimate Edition includes the main game and all the Expansions already available ("The Foundations "and" EMA ") in one very affordable package.
An invasive presence has occupied the Federal Bureau of Control ... and only you can stop it. The surrounding scenery will be your best weapon in an epic confrontation with a menacing foe in a series of deep and unpredictable environments. Containment has been breached and now the whole of humanity is in danger. Will you be able to regain control?
Winner of over 80 awards, Control is a spectacular third-person action-adventure game that will keep you in suspense. Combining open scenarios with the ability to create worlds and storytelling from award-winning developer Remedy Entertainment, Control delivers a vast, truly intense and rewarding gaming experience.