Baldur's Gate 3, cross-save will work via Larian Account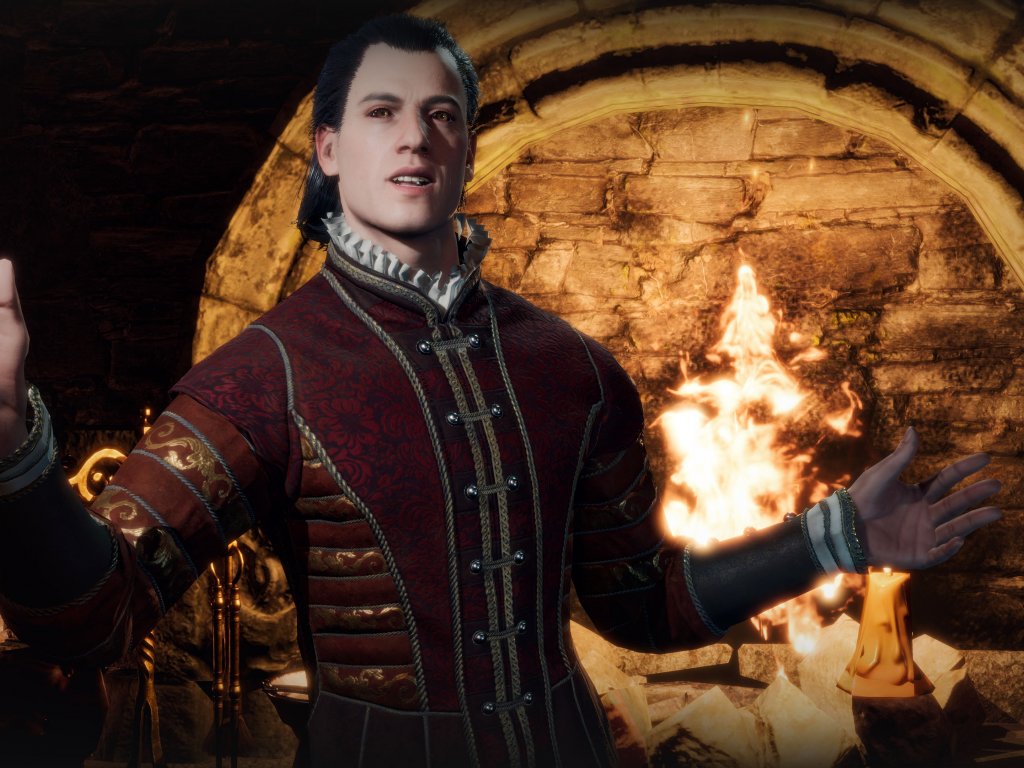 Baldur's Gate 3
cross-save will work through the creation of a Larian Account, that is a profile stored in the Larian Studios servers which will allow you to transfer game saves from one platform to another.
L0 announced the development team a few days after
the news of
the postponement of Baldur's Gate 3 Early Access, which will start on October 6 instead of September 30, as previously planned.
The Larian Account system will guarantee a cross functionality -save from PC (Steam and GOG) to Google Stadia, but also to other platforms on which the game will land in the future.
In the same way, creating a profile will also allow you to take advantage of cross-multiplayer- play as soon as it becomes available, as part of an experience that aims to grow and enrich over time.
To create a Larian Account, just visit this site and enter the required information.