Hyper Scape: "we did not fully meet expectations", admits Ubisoft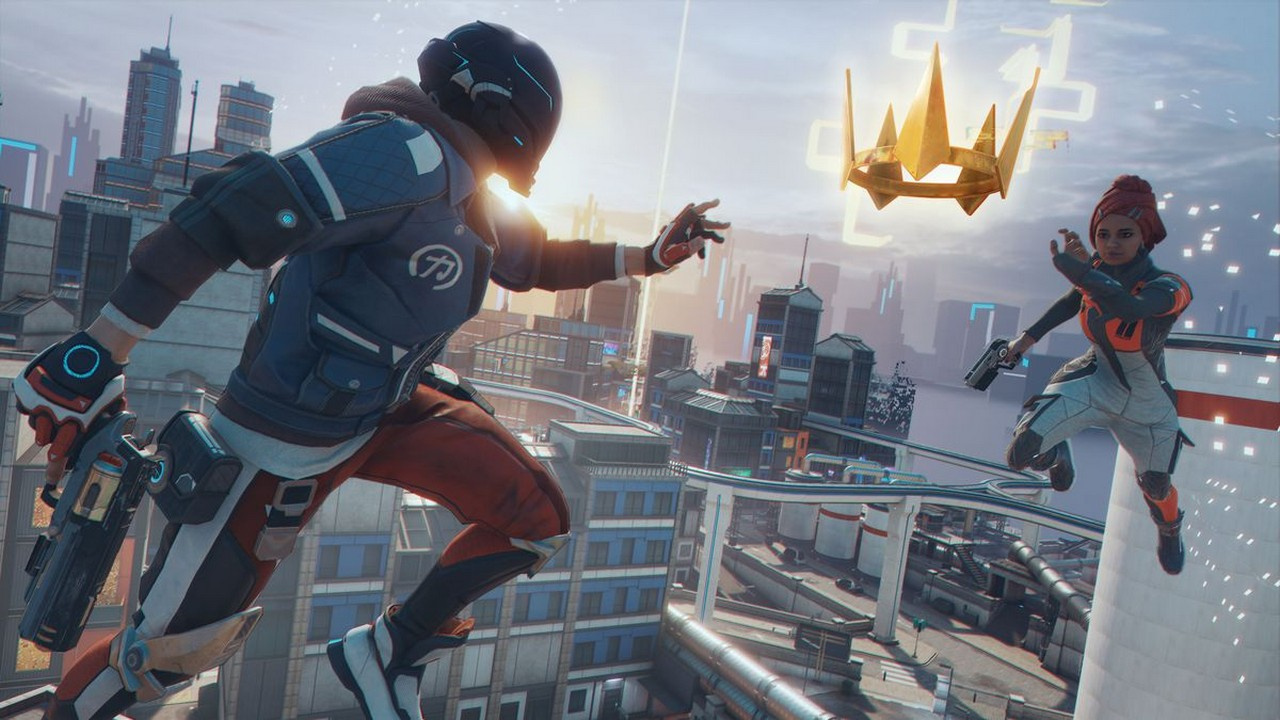 Ubisoft
provides an update on Hyper Scape, its free to play battle royale launched in early July in beta, then officially in August. The development team admits "not having met the expectations of the players" and intends to raise the bar.
As we can read in this article, the developers have defined "five priority pillars" on which to build the future of Hyper Scape so that it "reaches its full potential": to make the game more comfortable to play ("it is too difficult to aim, hunt down and inflict enough damage on players, especially on consoles", development team), introduce new training activities to facilitate the debut of newcomers, add a respawn system in Crown Rush mode and "death match" -type modes, enrich progression systems, and speed things up for cross-play support.
To work on these pillars, the development equipment will be restructured and adopt a "cell-based" format. "These interdisciplinary cells allow greater concentration and greater autonomy in the management of the work. Each pillar has a dedicated development cell", we are told. An organization adopted in particular by the developers of
Rainbow Six Siege
. Finally, we are promised that the updates
will be released
more regularly during season 2, which is scheduled to launch on October 6, than during season 1.
Test> Hyper Scape: Le Batte Royale who can't stop
Hyper Scape - Season 2 trailer
Loading the Hyper Scape trailer video