Rainbow Six Siege: BDS Esport triumphs in the European Major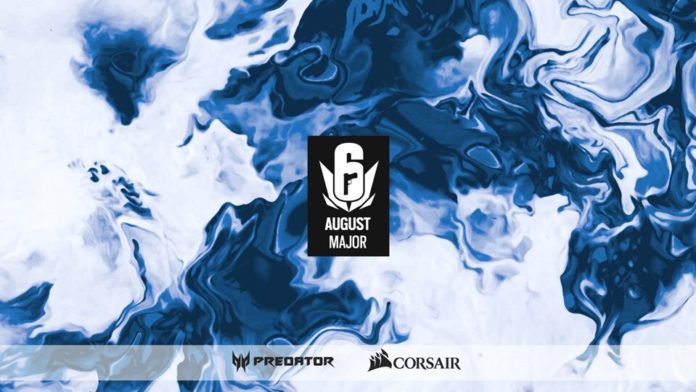 And therefore also the European Major 2020 in August of the
Rainbow Six Siege
competitive circuit has ended and there was no lack of twists, as expected. BDS Esport won, but the path that led them to raise the torfeo was certainly not the easiest.
Between surprises and confirmations
Friday began immediately in style with the elimination of the Rogue favorites, by the hands of the Virtus.pro underdogs. The Russians, represented by Shockwave and wTg above all, won with a sensational 2 to 1 (remember that only the final was
the best of
the five races). Ready go and it is immediately 1 to 0 for the Virtus that appear in the map chosen by the Rogues: Kafè. Rogue response that does not wait with the victory in the Virtus map (Clubhouse) for the draw and the ball in the center.
To decide the clash is the challenge on the Oregon map with a resounding 7-3 for the Russians flying like this in the final of the upper bracket. In the other challenge the G2
Esports
close the BDS Esport practice in what should have been the most balanced match and which instead shows a desire to win of the G2s that had not been seen for some time. A sound 2 to 0 in the Amusement Park and Consulate that leaves no history to BDS. Also on Friday, the final match is the semifinal of the lower bracket between the disgruntled Rogue and BDS Esport to decide which of the two teams would be the first eliminated. The challenge ends unexpectedly with the victory of the BDS Esport for 2 to 0 which thus leave the Rogues in a swamp of sadness and despair for not having taken advantage of a glorious opportunity for confirmation. Clubhouse and Consulate were the scene of the clash, with BDS that probably thanks to the slap taken by the G2 have risen to the chair with a sendable concentration.