Among Us - American Democrat Alexandria Ocasio-Cortez Sets Twitch Record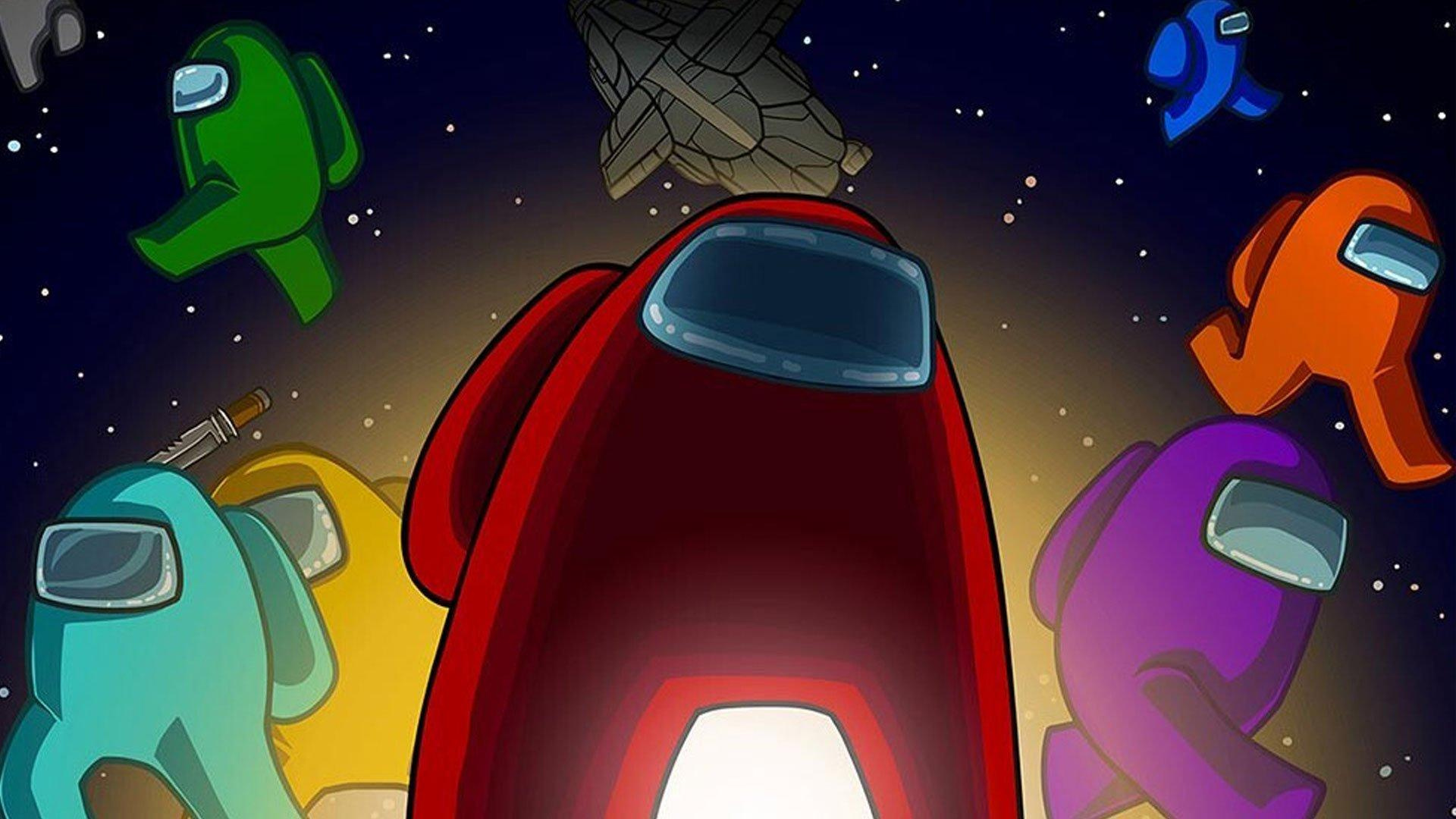 Alexandria Ocasio-Cortez, the American Democrat, started streaming this Tuesday to play Among Us and it's a real hit.
After offering players to join her on Among Us on October 19 Last, the member of
the United States
Congress broadcast for the first time this Tuesday on Twitch her part on the game of InnerSloth. And in just three hours, the candidate for the post of representative to the US Congress managed to gather more than a million viewers. From her first game on Among Us, Alexandria Ocasio-Cortez even broke many records by simultaneously bringing together 439,000 viewers. His playmates, namely the streamers Pokimane and HasanAbi or Ilhan Omar, the representative of Minnesota in Congress, for their part gathered more than 200,000 viewers in order to post a peak audience of 700,000 spectators.
Obviously, this small game session on
Among Us was
intended to encourage players to vote for the Democrats in the US presidential election to be held on November 3. Note that this practice, that of communicating through Twitch to reach a larger audience, is not new. Indeed, Donald Trump and Jean-Luc Mélenchon recently created their Twitch account to broadcast their meetings, and for his part, Joe Biden tried his hand at streaming to broadcast parts
of Animal Crossing
: New Horizons.
Among Us: the astonishing demand of a female politician
Loading video