Yakuza: Like a Dragon, the new trailer in Italian presents the story and characters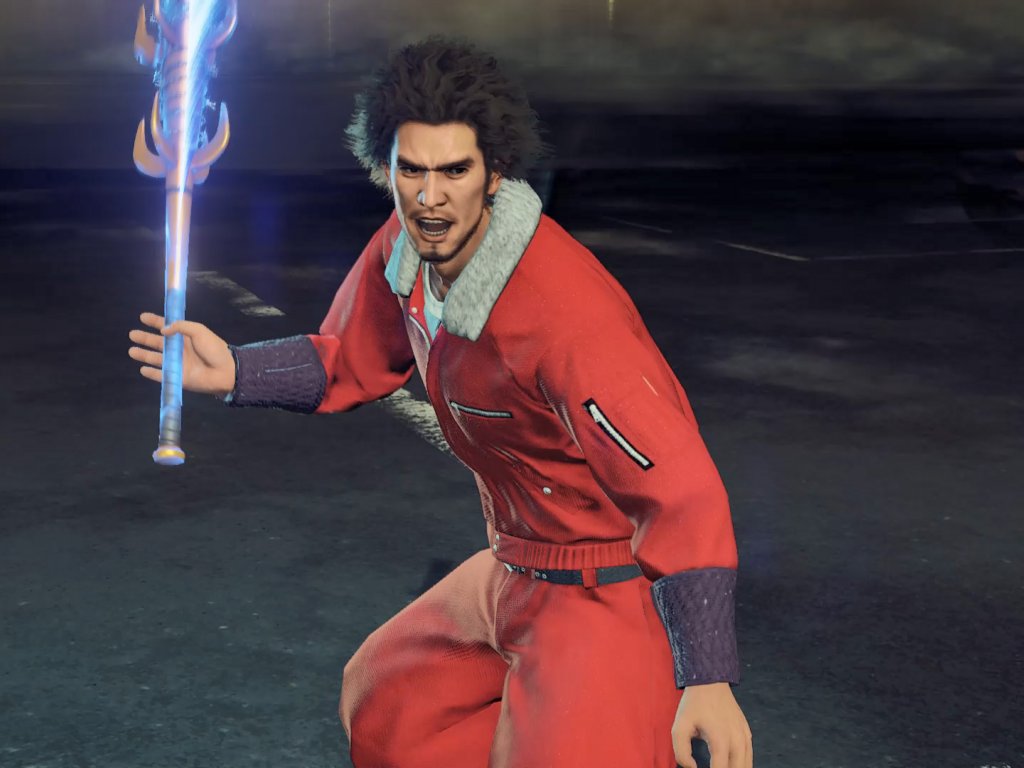 Yakuza: Like a Dragon is shown with a new trailer subtitled in Italian that presents the story and characters of this new, original episode of the
SEGA
series.
Featuring 4K graphics
and 60 fps on
PC
and Xbox Series X
, Yakuza: Like a Dragon will take us to the unprecedented setting of Yokohama, grappling with a new charismatic protagonist after Kazuma Kiryu's farewell.
In the trailer, the protagonist of Yakuza, Ichiban Kasuga, describes the his heroic journey in videogame style that will take him through an extraordinary series of mini-games in a real playground of the underworld.
Yokohama offers a host of exhilarating distractions, including kart racing, fighting, SEGA arcades, and the ability to manage and grow your own business! Ichiban and his group of messed up friends have endless fun activities to try their hand at as they try to restore justice to the streets of Yokohama.
That's not all, though; the ending of "The Dragon's Quest Begins" presents a special surprise. For the first time in the series' history, Yakuza: Like a Dragon features English renditions of fan-favorite karaoke songs.
List includes:
Baka Mitai (I've Been a Fool) Hell Stew Like a Butterfly Machine Gun Kiss Spring Breeze The Future I Dreamed Of
+4