Xbox Series X and S: Dolby Vision and Dolby Atmos show up in a teaser trailer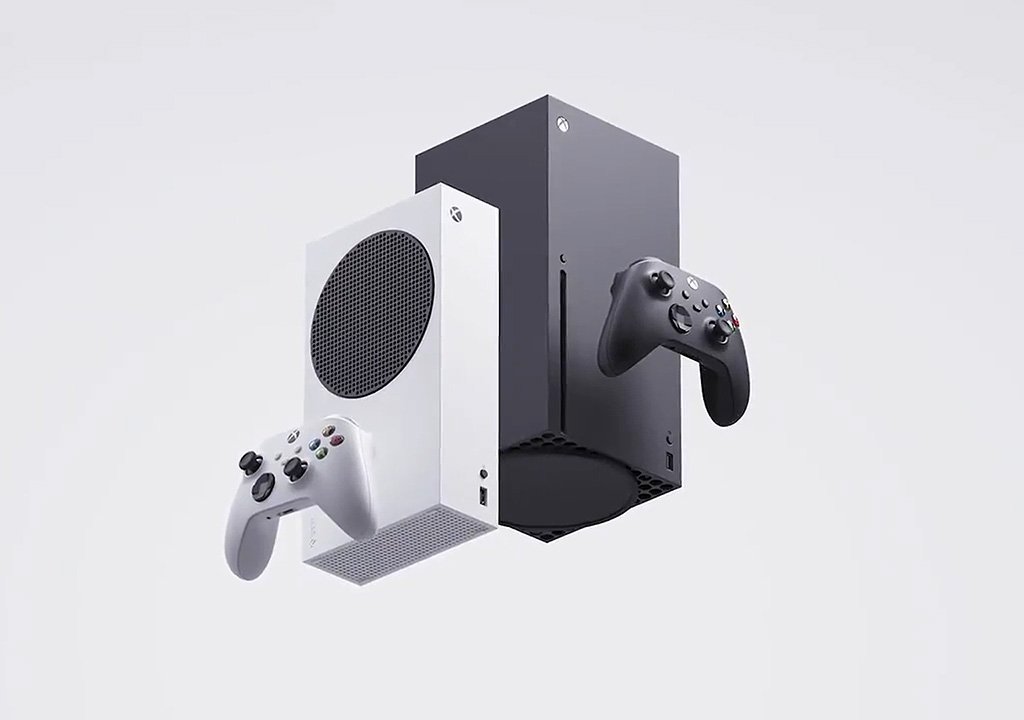 Xbox Series X
and S will be able to count on exclusive support for Dolby Vision and Dolby Atmos, as far as video games are concerned, and the issue is also beginning to be advertised by Dolby itself with some promotional tweets like the one shown below with teaser trailer. >
In this case, we can see below a message containing a short teaser trailer focused on the application of Dolby Vision in the videogame field: this is not a technical demonstration but a simple anticipation of the variations that this technology can cause in video games .
Dolby Vision is the system developed by Dolby Laboratories to increase the color rendering and lighting, through a greater dynamic chromatic contrast and a better use of HDR, or the High Dynamic Range, in in order to make the colors more vivid and the dark shades deeper, which should return a more lively image.
The system has been used so far for video content, including movies and TV shows, with excellent results on TVs that officially support the Dolby Vision system, but now this will also officially land in video
games on Xbox
Series X and Series S.
As reported in the tweet below, which substantially reiterates what was stated with the announcement on the exclusivity of Dolby systems on
Microsoft
platforms, Dolby Vision will arrive in 2021, while Dolby Atmos will already be available at the launch of Xbox Series X and Series S, being in fact already used from Xbox One X and
Xbox One S
to increase audio quality, with further implications in the next gen thanks to hardware dedicated to 3D audio.
by Dolby Atmos available at launch .
📅 Dolby Vision for games coming in 2021.
- Dolby (@Dolby) September 29, 2020