Xbox Game Pass November 2020 and end of October, the new free games coming to subscribers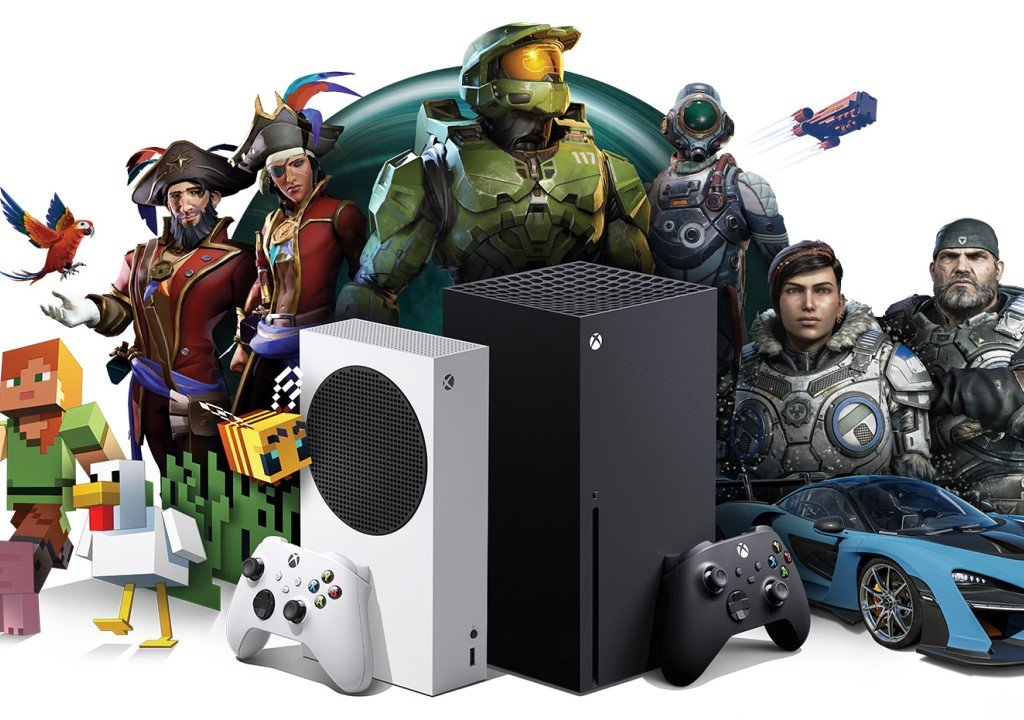 Xbox Game Pass
is about to welcome the beauty of 14 new free games in its catalog between the end of October and the beginning of November 2020, obviously "free for subscribers", according to the definition that we like so much but that makes it more or less the idea.
The quantity of titles is truly remarkable but we must also consider that the announcement for the moment covers about three weeks, so it is a rather long period of time compared to the normal timing used by the communication on Xbox Game Pass. This could also presage some other news to be communicated more precisely later: on November 10, as we know,
Xbox Series X
and Series S will be released, so it is possible that other news will be planned for that day, so take this list still as very partial for as regards the first half of November.
There is also to consider that the integration with EA Play will also arrive on the launch day of the next gen, which will bring another catalog of games integrated into that of Xbox Game Pass Ultimate, therefore a veritable cornucopia of content is expected in the coming days for subscribers.
So let's see which games are arriving in the Xbox Game Pass catalog between the end of October and the beginning of November 2020 , among which there are also the classics LucasArts / Double Fine that we had already talked about in recent days:
Carto (Console & PC) ID @ Xbox - October 27 Day of the Tentacle Remastered (Console & PC) - October 29 Full Throttle Remastered (Console & PC) - October 29 Grim Fandango Remastered (Console & PC) - October 29 Five Nights at Freddy's (Android, Console & PC) ID @ Xbox - October 29 PlayerUnknown's Battlegrounds (Android) ID @ Xbox - October 29 ScourgeBringer (Android) ID @ Xbox - October 29 Unruly Heroes (Android, Console & PC) ID @ Xbox - October 29 Celeste (Android, Console & PC) ID @ Xbox - November 5 Comanche (PC) - November 5 Deep Rock Galactic (Android, Console & PC) ID @ Xbox - November 5 Eastshade (Android, Console & PC ) ID @ Xbox - November 5th Knights and Bikes (Console & PC) ID @ Xbox - November 5th Ark: Survival Evolved: Explorer's Edition (Android, Console & PC) ID @ Xbox - November 17th
Source