Watch Dogs: Legion on PS5 and Xbox Series X at 4K and 30fps with active ray tracing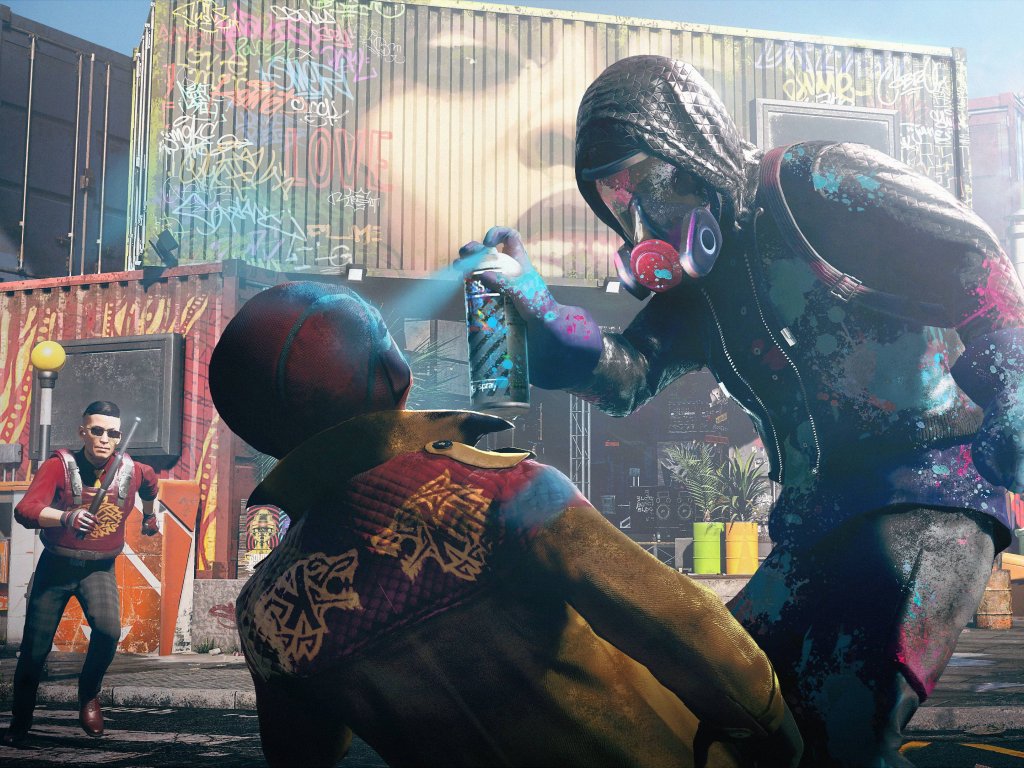 Watch Dogs: Legion will run on
PS5
and Xbox Series X
at 4K and 30 fps with active ray tracing: the game's live producer, Lathieeshe Thillainathan revealed on Reddit.
After the publication of the PC requirements of Watch Dogs : Legions updated for ray tracing on RTX 30 series, we therefore discover that the new episode of the
Ubisoft
series will include this technology on next-gen consoles, but at the price of a frame rate of 30 frames.
When was it asked Thillainathan what were the technical features of the game on PlayStation 5 and Xbox Series X, the producer replied: "Ray tracing, 4K and 30 fps", without however confirming the presence of a 60 fps performance mode.
No details have been given about the
Xbox Series S
version either, which however we imagine will run at 1080p or 1440p at 30fps, but it will be very interesting to understand how the next-gen budget console will behave with ray tracing.
The feeling is that Thillainathan did not want to you answered certain questions, perhaps because the development team is still trying to figure out if some features can be included or not in the experience, perhaps activated through the day one patch.
Source