Vodafone challenges iliad with Special 100 Digital Edition: 100GB and SMS for 9.99 euros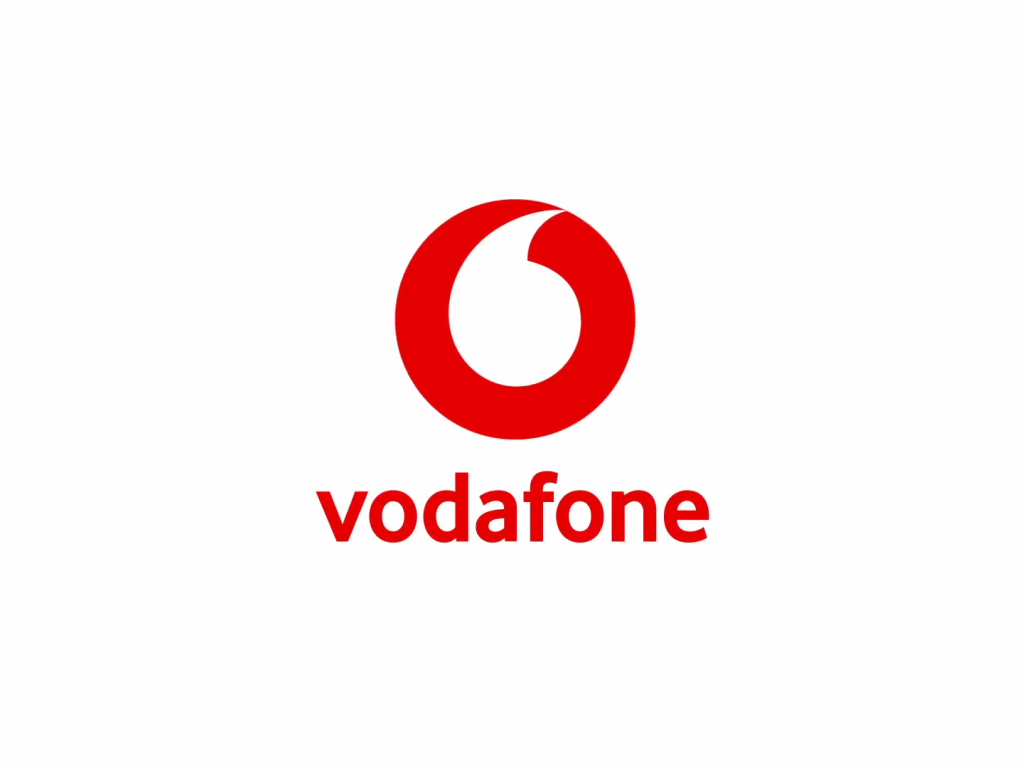 Vodafone officially challenges iliad with its new offering known as the Special 100 Digital Edition. In this quick article we will talk about the details, contents and prices of the package: maybe you will finally decide to switch from one operator to the other, or vice versa.
Vodafone Special 100 Digital Edition is a operator attack offer for customers who decide to carry out portability from some specific operators, namely iliad, Fastweb and Poste Mobile. The contents are then basically the same as the very recent iliad Flash 100: that is, 100 gigabytes of internet and unlimited SMS.
The monthly subscription price is set at 9.99 euros (the same di iliad) and the Vodafone offer can be activated
for free in
Vodafone stores nationwide or online.
Here are all the details and conditions of Vodafone Special 100 Digital Edition:
Calls: unlimited minutes to all fixed and mobile numbers in Italy SMS: unlimited to all Internet numbers: 100 GIGA of data traffic in 4G connectivity Price: 9.99 euros per month, price fixed for 24 months. Charge on residual credit or credit card Activation: portability from Iliad, Fastweb and some virtual operators (excluding Kena Mobile, ho. Mobile, LycaMobile and Tiscali Mobile) Included services: Call me and Recall, Happy Black Activation cost + SIM: free. 1 cent for users charged with current account, credit card
Source