The Survivalists is on GeForce Now, let's see the launch trailer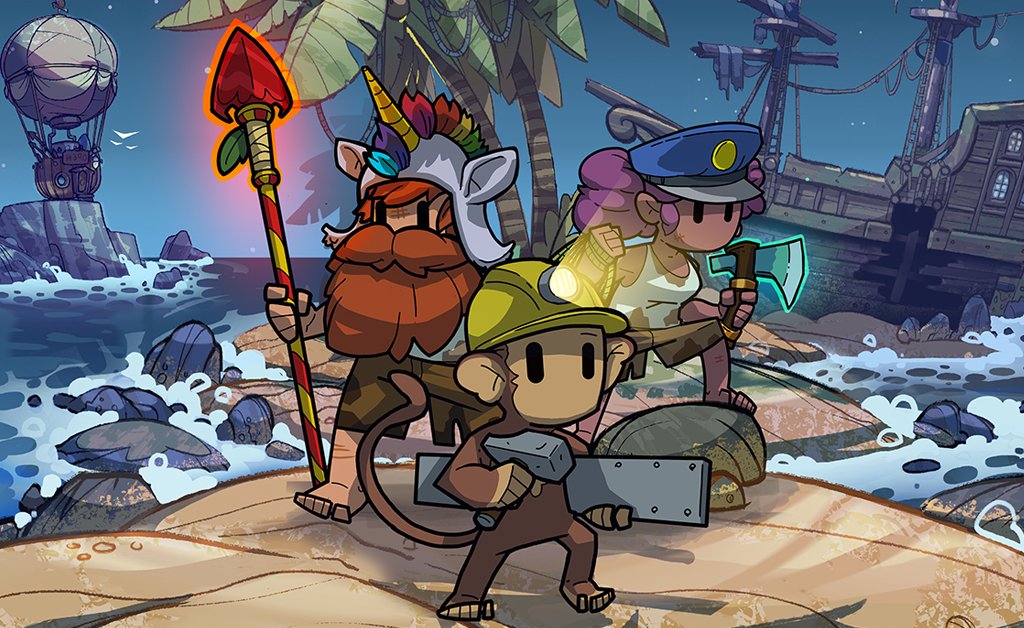 The Survivalists
is available
from today and supports GeForce Now, as Nvidia and Team 17 remind us with the classic
launch trailer
that you find at the head of the news. This is a survival in pixel art that will not fail to thrill fans of the genre.
Game Ready on GeForce NOW
This week's update brings a total of 10 games to the library. And every time Epic Vault adds new great free games, Nvidia is there to bring these titles to GeForce NOW every week. This week's free game is Rising Storm 2: Vietnam. Keep an eye on the titles on the platform every Thursday to confirm that all the news has been added. New titles on GeForce NOW:
Assassin's Creed Chronicles: Russia (Uplay) Hotshot Racing Rising Storm 2: Vietnam (Free on Epic Games Store - October 8-15) Starpoint Gemini Warlords The Survivalists (new launch of the game - October 9th) Tomb Raider I Tomb Raider II Vampyr (Epic Games Store)
Back to GeForce NOW:
Subnautica (Steam) Subnautica: Below Zero (Steam)
For more information on the game, read our review of The Survivalists. Before leaving, we also remind you that it is available for PC,
Xbox
One, PS4 and Nintendo Switch.