The Elder Scrolls 6 exclusive Xbox Series X won't sink PS5 but will attract users, according to Pachter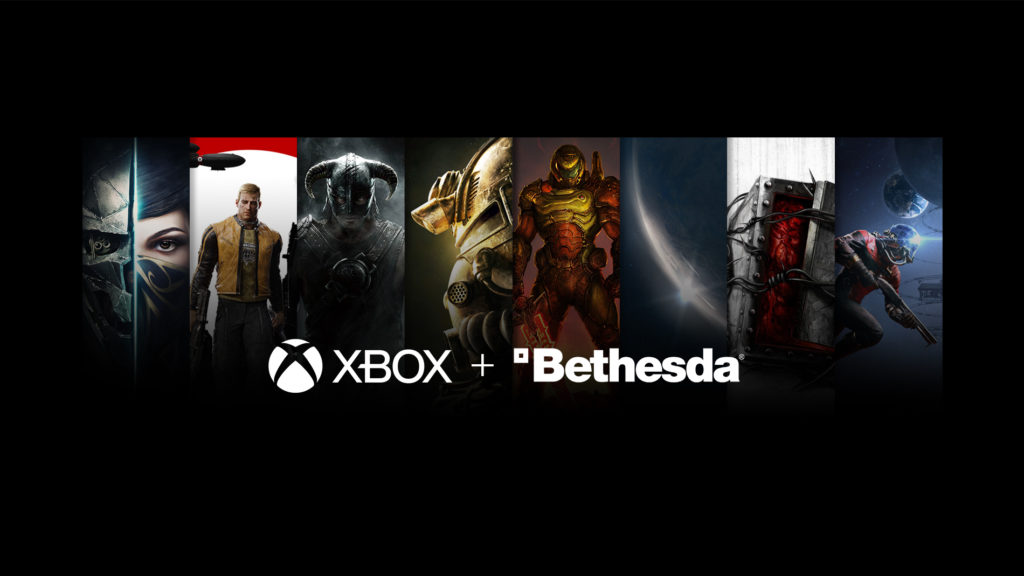 The Elder Scrolls 6 as an
Xbox Series X
and S exclusive, in addition to the other possible games that could become exclusively
Microsoft
-related after the Bethesda acquisition, won't hit
PS5
too hard, but it certainly will move a certain amount of users to the Xbox platform. says the well-known analyst Michael Pachter.
Interviewed by GamingBolt, the famous Michael Pachter of Wedbush Morgan had his say on the acquisition of Bethesda by Microsoft, proving to be somewhat cautious in forecasts but without underestimating the value of the move by the house of Redmond.
Pachter, apparently, is confident that, in the long term, Bethesda games will probably become Xbox exclusives, linked to the Xbox Series X and S and PC platforms, in addition to the catalog
Xbox Game Pass
: "I'd say if you want to play Bethesda's new titles, you'll have to buy an Xbox or a Game Pass subscription," said the well-known analyst. "Clearly Game Pass works, so even if you play on PC, you can access content that way. However, if you're a PlayStation fan, you may no longer have access to Bethesda games from that platform."
Pachter is not sure that the Bethesda acquisition could turn all the games in the conglomerate into Xbox exclusives, but even if some were to stay on PlayStation, the fact remains that Xbox Game Pass would still be the cheapest and most accessible way to play it. since they will all be included in the catalog.
Bethesda is not a very prolific team as internal productions of its own studios, the analyst said, but
it is still
capable of releasing a couple of titles per generation that can sell a lot. Curiously, according to Pachter, Starfield should not be exclusive, unlike The Elder Scrolls 6: "Starfield should arrive soon, so it will probably be on both platforms, but the titles that arrive after 2021 will probably be all Xbox exclusive, unless that have not been specifically announced for PS5 ".
Obviously the games already released on PS4 and PS5 before the transition to exclusives will still be available for purchase on the PlayStation platform. In short, according to Pachter the acquisition of Bethesda "will not have much effect on Sony and PS5 in the short term", but subsequently we
will have to
see what agreements will be signed on the company's games.
The Elder Scrolls 6, for for example, "that's a system seller. It won't put Xbox ahead of Sony, but it will certainly move a few million players from PlayStation to Xbox," explained Pachter, arguing that he himself has always been more inclined towards PlayStation, but that an Elder Xbox exclusive Scrolls, along with other Bethesda games, are now leaning towards the Microsoft console.
Meanwhile, we still don't have a clear vision as to whether The Elder Scrolls 6 and Starfield could be Xbox exclusives, although the idea that they are destined to be is gaining ground, while mysterious and absolutely unofficial screenshots continue to appear on Starfield.
Source