Super Smash Bros. Ultimate, the arrival of Minecraft has knocked out Twitter?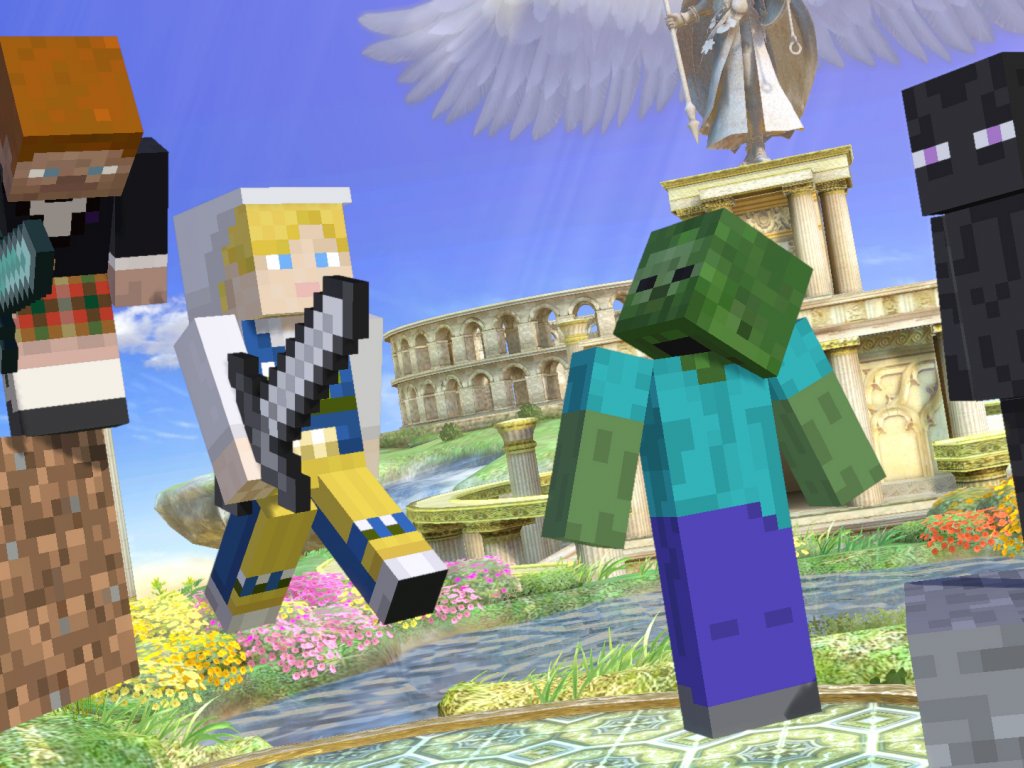 Yesterday
Nintendo
announced the new Super Smash Bros. Ultimate character: this time, Steve from Minecraft will join the fight. And before knocking out the other fighters, it seems that the latter has knocked out Twitter.
As soon as the new Super Smash Bros. Ultimate DLC was announced, in fact, Twitter began to manifest several problems, reported by the Down Detector among others; IGN's foreign division contacted Twitter
to find out
more, but the platform refused to provide more information.
This of course did not stop users from pursuing their own deductions : according to the players, in fact, it was the announcement of a Minecraft character in Super Smash Bros. Ultimate to inflict a severe blow to Twitter. Couldn't the enthusiasm of the public have held up? As has rightly been pointed out, Twitter is holding on to the American elections, with all kinds of controversy ... then Sakurai arrives, gives the announcement and the servers falter.
twitter the exact moment minecraft steve got announced for smash pic.twitter.com/CAR6riDrcP
- Kevampire Williwolf 🎃 (@AwestruckVox) October 1, 2020
Twitter has survived numerous election campaigns, election days, election result, natural disasters, and a pandemic.
Sakurai announces Minecraft Steve in Smash and this app just frame 1 exploded.
- Itano Circus (@TheItanoCircus) October 1, 2020
Source