Smoother PUBG on PS5, Xbox Series X, but not Series S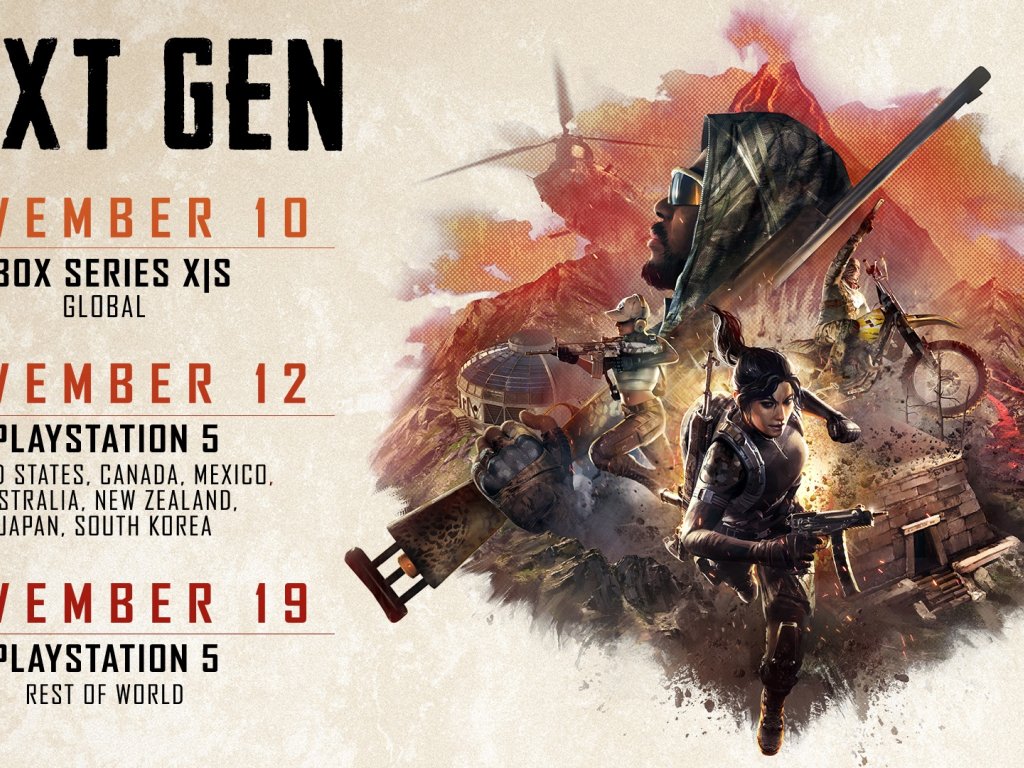 PUBG Corporation has illustrated what will be the improvements of the
PS5
and Xbox Series X
> and Series S versions of PUBG, its well-known battle royale. Basically it will be more fluid and that's it.
On Xbox Series X
and Series S PUBG will be available starting November 10, 2020. On Series X it will run at 60fps, while on Series S at 30fps. On PS5, however, it will be available starting November 12 in the US and November 19 in the rest of the world. Also in this case we are talking about 60fps, but not fixed (at least according to the official press release that speaks of "up to 60fps).
On both consoles, to have maximum fluidity you will need to select the option to give priority to framerate Unfortunately, the resolution at which the various versions will run is not specified.
As already said on Series S there will be no possibility to select 60fps, but PUBG Corp. is working on how to do it. It should be noted that last week, 60fps was also introduced in the
PS4
Pro and Xbox One X versions of PUBG. Since there is no mention of other improvements, details or resolution for the next-gen versions, many fear that it will it is only a kind of backward compatibility.