PS5 and Xbox Series X, the GPU power difference has no development impact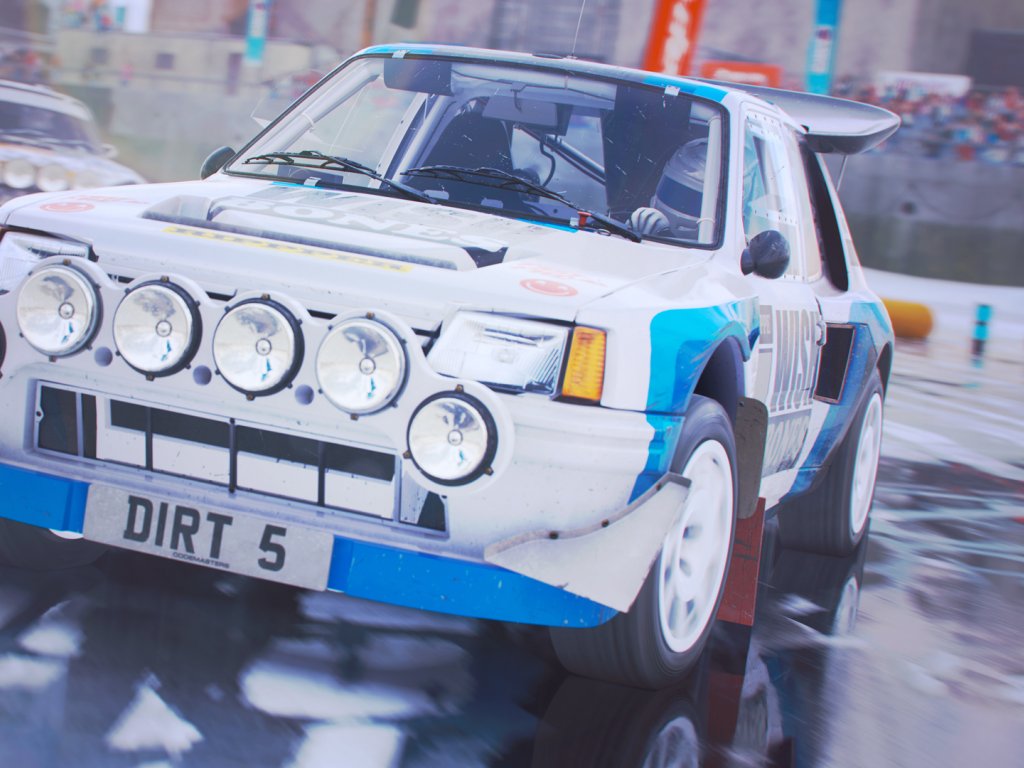 The
Xbox Series X
GPU is more powerful than the PS5's, but that doesn't have much of an impact in terms of development, at least according to Mike Moreton, Dirt 5 lead designer for
Codemasters
.
So the Xbox Series X 12 teraFLOPS don't give an advantage over the PS5 9? Not in terms of development and gameplay, according to the expert developer.
Moreton: "From a development and gameplay standpoint, it has no impact. When you are about to quit the game and it comes to tuning, tweaking and optimization, then a platform gives less work. to do more. "
Of course, the platform that gives less work is the most powerful, in this case Xbox Series X, but there is always Xbox Series S, the least powerful of the group, to consider. of course it further reduces the distance between the two platforms, requiring the most work in terms of optimization.
PS. for those who have already poked the pitchforks, we reiterate that the actual teraFLOPS of PS5 are 9 and not 10.28 as stated by
Sony
's marketing. 10.28 can be reached by pushing the CUs to maximum frequency, but it is not something feasible for an entire game.
For the rest we remind you that Dirt 5 will be released on November 6 on PC, Xbox One and
PS4
, the November 10 for Xbox
Series X and S
eries S and November 12 for PS5. Next year the game will also be released on Stadia.
Source