Xbox Series X and S: Mass storage expansions will be produced by multiple companies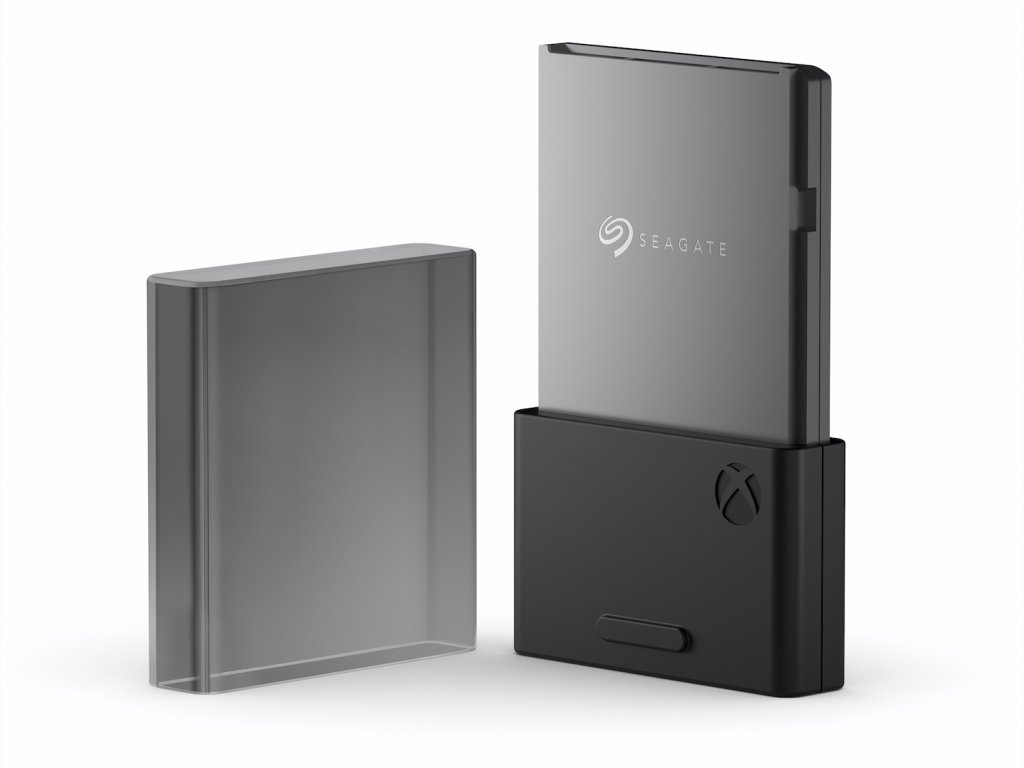 Microsoft
's Aaron Greenberg has confirmed that the
Xbox Series X
> and Series S mass storage expansion cards will be manufactured by multiple companies, not just one. In reality, Greenberg has only taken up what was explained by Jason Ronald, the PM of Xbox, thanking him for making it easy to expand the next generation of Microsoft consoles.
According to what Ronald wrote, we will soon see new expansion cards arrive, with different shapes and cuts. We imagine that prices will also vary. However the basic idea that has moved the engineers of the Redmond house is that of simplicity: to take away from users all the possible headaches in the installation of expansions and external devices. Not for nothing was the comparison with the more cumbersome (although not very complex) installation system of the
PS5
SSDs immediately.
For now, however, the only expansion card announced is the not really one economic produced by Seagate.
Big kudos to @jronald and our HW team for their approach to making next-gen expandable storage options easy for our fans. More to come here and beards rule! 🙌🏻🙅🏼‍♂️💚 https://t.co/nLjmHq86Oc
- Aaron Greenberg 🙅🏼‍♂️❎ (@aarongreenberg) October 7, 2020