Rome Videogame Lab: 4 days of education and playful dissemination starts in November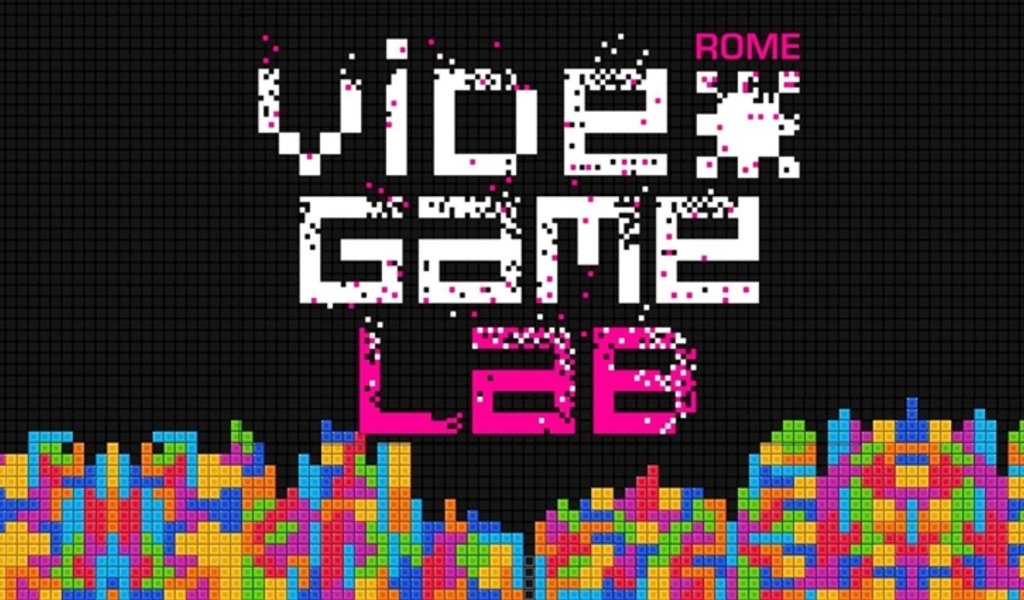 From 4 to 7 November 2020 the Rome Videogame Lab will be held in virtual form, a 4-day education, awareness and dissemination of videogames promoted by the Istituto Luce Cinecittà, Q Academy and IIDEA and which avails itself of the support of Mibact, of the Lazio Region, of the Municipality of Rome, the collaboration of the CNR and other public and private bodies and institutions.
The event, which takes place in the Cinecittà studios, was born with the aim of making known not only the playful side commercial and commercial use of video games, but also their use for learning in various fields: health, scientific dissemination, education, cultural heritage and more.
Particular attention will be paid to the environment and climate change. What about video games? Some will be launched exclusively and will be explored as a tool to grow knowledge and reach new audiences, with great scientific rigor but also with a great ability to communicate, to excite and entertain in a never banal way.
Rome Videogame Lab's editorial director is Giovanna Marinelli, president of Q Academy, expert in cultural management with managerial experience in public and private cultural structures and in the management of large events.
Project manager is Francesca Sereno, organizational manager of Q Academy. Founding member of the Fitzcarraldo Foundation in Turin, where she gained experience in development plans for cultural projects, she was a columnist for the Giornale delle Fondazioni.
Orsola Damiani is the graphic designer of Rome Videogame Lab. Her experience ranges from festivals, art exhibitions, shows, events. As an illustrator, she publishes children's books, designs and creates illustrations for teaching in museums, for online magazines, for wine labels.
At this address you can take a look at the rich program of panels and insights that will be held during the Rome Videogame Lab from 4 to 7 November.
Following the new DPCM of 13
October 2020
, learning of the new suspension of educational outings, RomeVideoGameLab will allow those who want it such as schools or private citizens to participate in the activities completely remotely through a dedicated platform with an efficient streaming / webinar system.
To book participation online, interested schools are invited to write to didattica@romevideogamelab.it, while the events will be followed in streaming even from home in complete safety.