Paper Beast: Folded Edition: Eric Chahi's game no longer requires a VR headset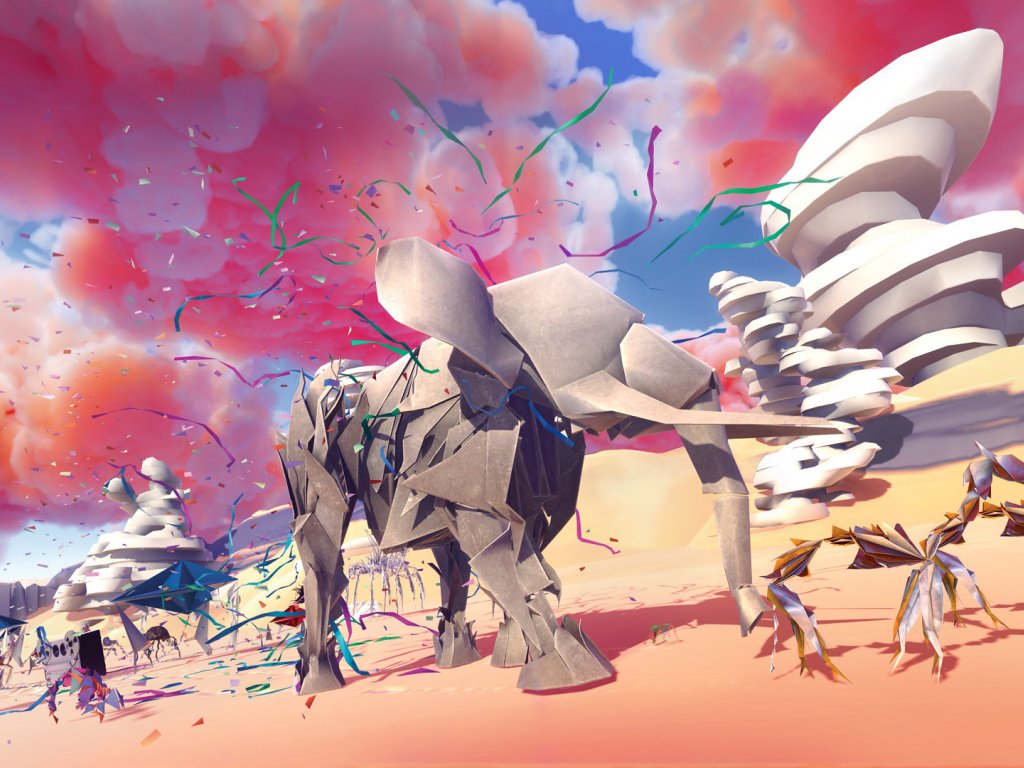 Announced Paper Beast: Folded Edition, the edition without the obligation of VR viewers of the latest effort by Eric Chahi, the father of Another World. The game is available from today on Steam and on the Epic Games Store. Those who own the VR version will automatically receive this too, without having to spend anything. Finally, more players will
be able to
experience the visionary experience of Paper Beast! Unfortunately we don't know if the Folded Edition will be launched on
PS4
sooner or later.
Let's read the official description of the game:
A game of adventure and exploration in a dreamlike and surprising universe.
Somewhere in the abyssal depths of the Internet, life has blossomed. You are the first human to set foot in this mysterious ecosystem. A strange force seems to weigh on his balance. Join forces with intriguing and captivating creatures to solve Paper Beast puzzles.
Explore a colorful and whimsical universe born from the imagination of Eric Chahi, creator of Another World. Two game modes: adventure and sandbox, an immersive playground. Explore a world populated by majestic and intelligent creatures. Grab them, help them - their behavior adapts to your actions. Check the environment. The game is based on a unique physics engine. Rivers Ivert, melt the ice, resist storms to solve puzzles ... And fly away! Experiment! In the sandbox, experience a divine game-like experience. Form mountains, dig lakes, populate your ecosystem, unleash tornadoes. Have fun with the physics of the game. An original soundtrack that combines TsuShiMaMire's Japanese punk rock and Roly Porter's ambient style.
+11