Nioh 2: Darkness in the Capital DLC is available now, official trailer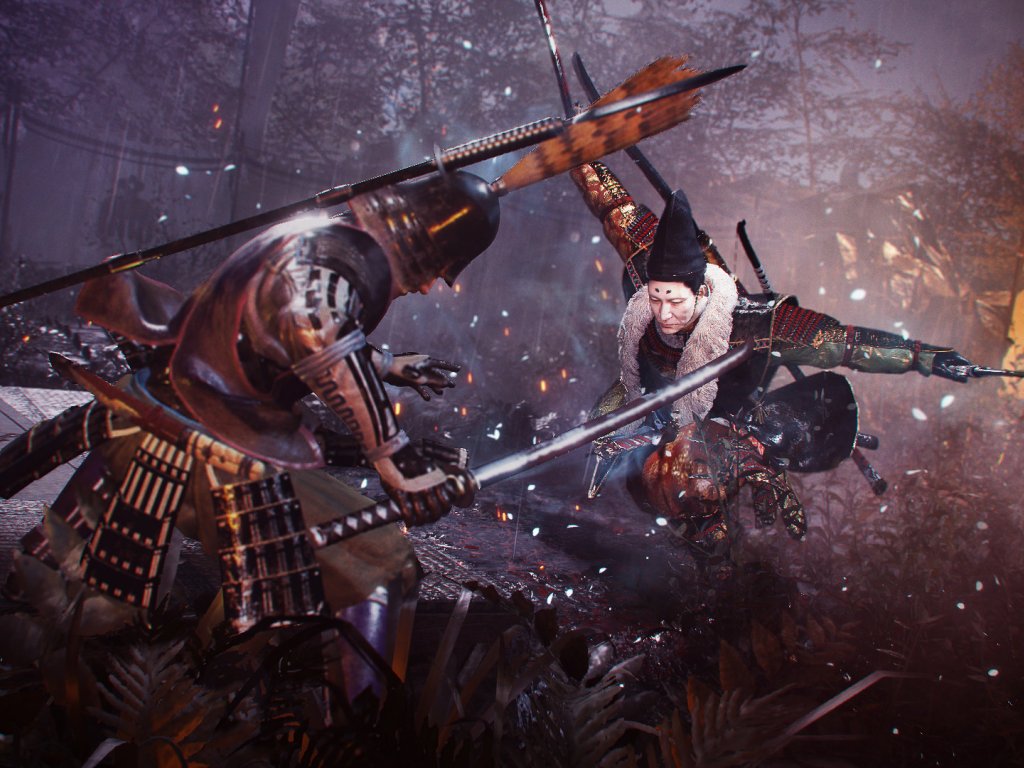 Nioh 2: Darkness in the Capital is the protagonist of the new official trailer shown above, which presents in a more extensive way the new DLC that expands the story and contents of the excellent action RPG with soulslike elements by Koei Tecmo.
As we reported in recent days, Darkness in the Capital has the release date confirmed for today, October 15, 2020 on
PS4
. The game with a feudal Japanese setting will therefore expand with a new piece of adventure that moves the action to the city of Kyoto, the place where the Heian Palace is located, being at the time the capital and nerve center of Japan.
After The disciple of Tengu, the story continues and the game contents are expanded with Nioh 2: Darkness in the Capital, which brings several additional adventures including new stories, new main and secondary quests to complete and even more powerful bosses . Among these
there will be
room for a new Yokai, other Guardian Spirits, skills, Onmyo Magic and Soul Core but above all also new weapons and armor to be found.
Returning to Tokyo, the protagonist will also find new allies among which Japan's most famous demon hunter and the most powerful wizard Onmyo, with which to create a group capable of facing the new demonic threat and also discover a mysterious connection between the distant past and the difficult present narrated in the game.
Nioh 2 has been a great success, having already reached more than one million copies last May but in the meantime it should have grown further.