Mortal Kombat 11 Ultimate announced, Rambo and PS5 / Xbox Series improvements scheduled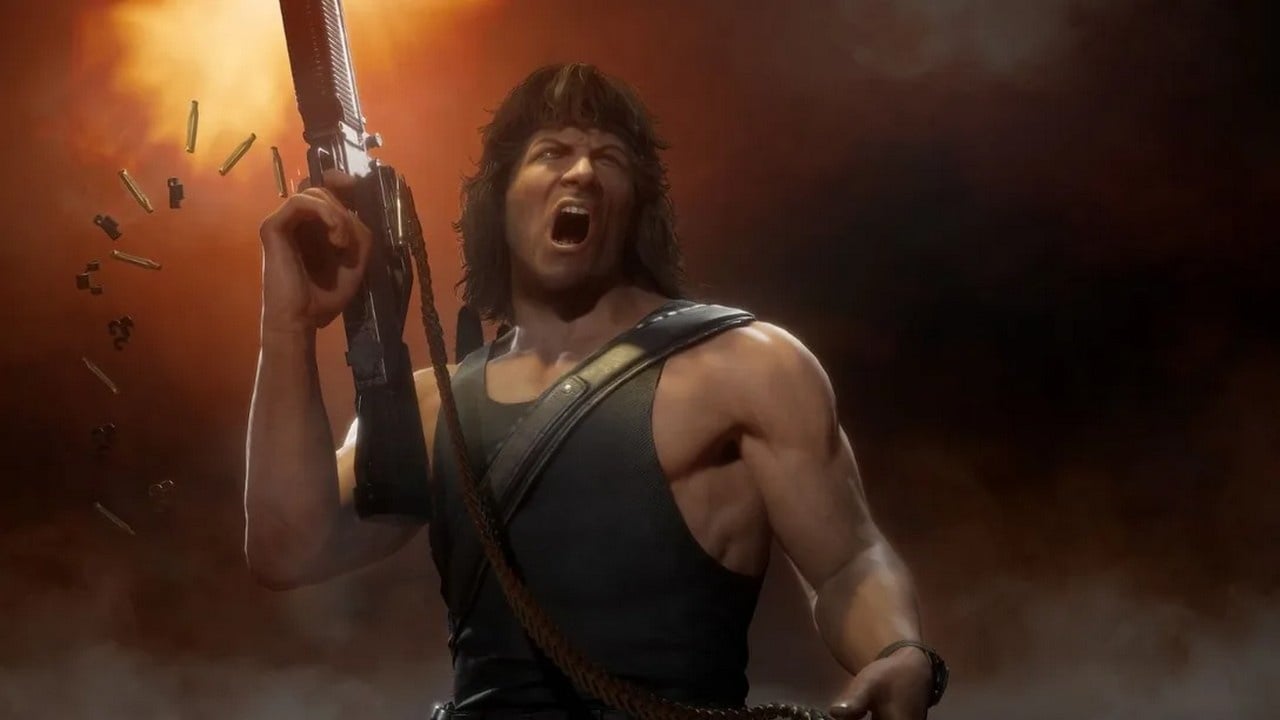 Sold more than
eight million copies, Mortal Kombat 11 will be unsurprisingly coming next November on
PS5 and Xbox Series
. Warner Bros. and NetherRealm Studios have prepared an Ultimate Edition including the newly announced Kombat Pack 2 and technical improvements.
Kombat Pack 2 will bring three new fighters: Mileena, Rain, and a guest deluxe, Rambo. This bundle will be included in Mortal Kombat 11 Ultimate which brings together all the content released so far, including the Kombat Pack 1 (Shang Tsung, Nightwolf, Terminator T-800, Sindel, the Joker and Spawn) and the Aftermath expansion (a new campaign and three characters, Fujin, Sheeva and RoboCop), for a total of 37 playable characters. Mortal Kombat 11 Ultimate will release on both PC,
PS4
, Xbox One, Stadia, Switch, PS5 and Xbox Series on November 17, 2020. Pre-orders will open on October 15 for € 59.99 and will give away immediate access to the base game as well as to content already released (Kombat Pack 1 + Aftermath). The Kombat Pack 2 will also be sold on its own for € 14.99.
Those who purchase this new edition on current consoles or have already purchased the base
game will be
a> able to
enjoy a free upgrade to the PS5 or Xbox Series version, which will benefit from several improvements: 4K dynamic resolution , visual improvements, and of course reduced loading times. The game also supports cross-play. Finally, the "Time Warriors" skin pack serves as a pre-order bonus