Mortal Kombat 11 too violent for Nintendo Switch, Warner Bros. thought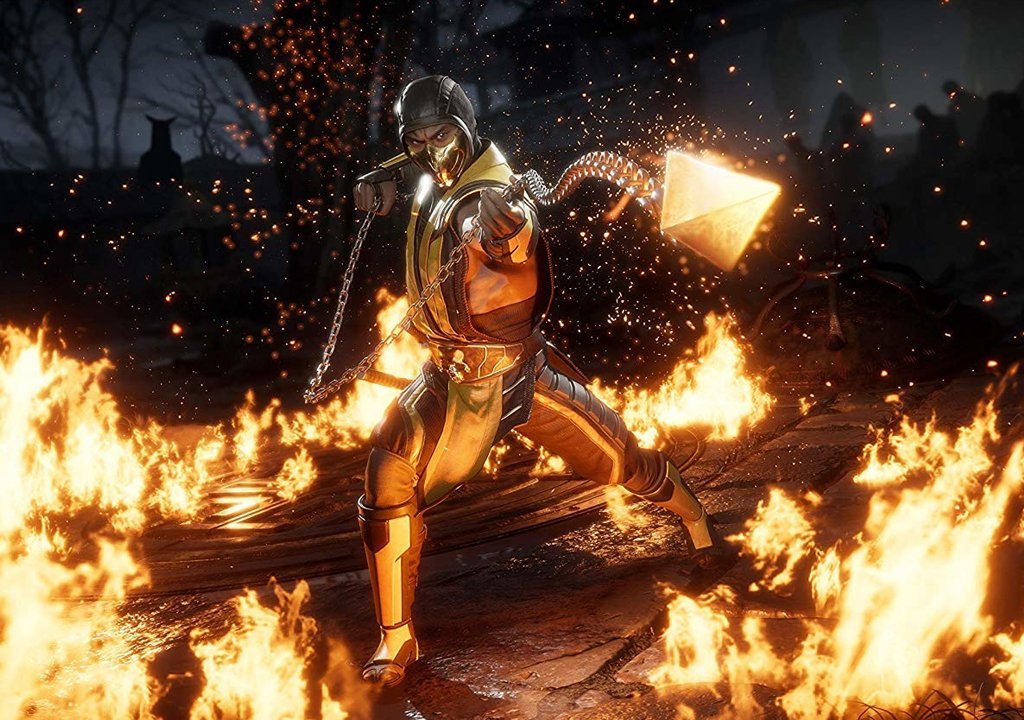 Is
Mortal Kombat 11
too violent for
Nintendo
Switch users? One of the executives of Warner Bros. thought so when the development team presented the game to the producer.
Able to total sales of 8 million copies across all platforms, Mortal Kombat 11 therefore risked not landing on the Japanese hybrid console, according to Scott Hawkins, head of the developer relations team at Nintendo of America.
"When Warner Bros. received the first playable build of Mortal Kombat 11 for the Nintendo Switch, I went to meet the team in Southern California, "Hawkins said during a speech at BIG Digital 2020.
" One of the executives who was showing me the game at one point looked at me and said: 'Scott , are you sure Nintendo wants this title on Switch? ' To which I replied: 'Yes, we absolutely want it'. "
" He was worried because it was a very violent game, far from the Nintendo philosophy, but after checking the sales of the first month, they saw it first in the ranking, we understand that even on Switch there is an audience for this kind of products. "
Source