Microsoft Flight Simulator: found references to a VR version for Xbox Series X | S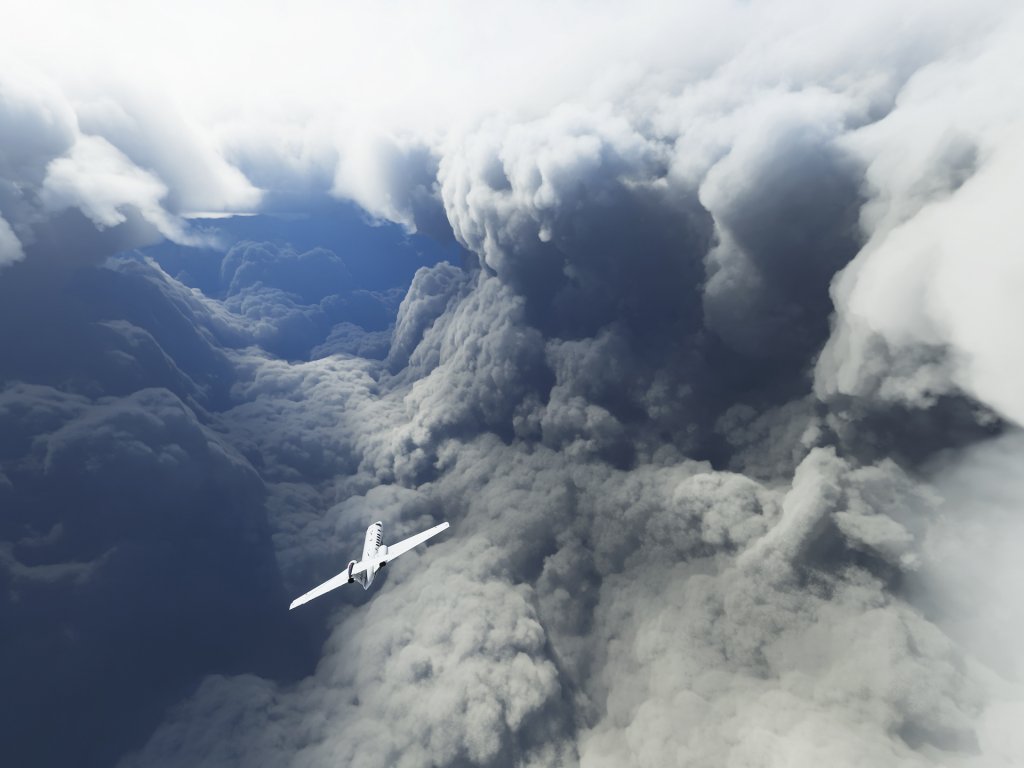 Within the code of the latest update of
Microsoft
Flight Simulator for PC, some dataminers have found references to a possible VR version of the game designed for
Xbox Series X
| S.
This is a rather curious discovery , because on the one hand there was no news of the console version of the game, on the other Microsoft has always said that the time is not ripe for a VR headset for Xbox Series X | S. code of the PC version of the game, however, are there for all to see. The latest update, in fact, begins to add the first references to the VR version of Microsoft Flight Simulator, recently entered into beta on
Windows
10. But in addition to those, there are also references to the console version and to an elusive machine known by the name in Scarlett code.
Cygnifick, this is the name of the dataminer, has found references to PC_VR and Scarlett_VR, but also to an "EDITION_SCARLETT". You will remember that Scarlett is also the codename by which the Xbox Series X | S project was known. The two variants, however, are Anaconda (X) and Lockhart (S).
So Asobo Studio is experimenting with a VR version of Flight Simulator for Xbox Series X | S? According to Windows Central, this is not certain, given that Scarlett is the name of a family of devices, and does not refer exclusively to traditional consoles. It could be anything, like a standalone viewer, the specialized site suggests.
What do you think? Would you like VR to come to Xbox too?