Jessica Nigri is the Among Us impostor in this very original cosplay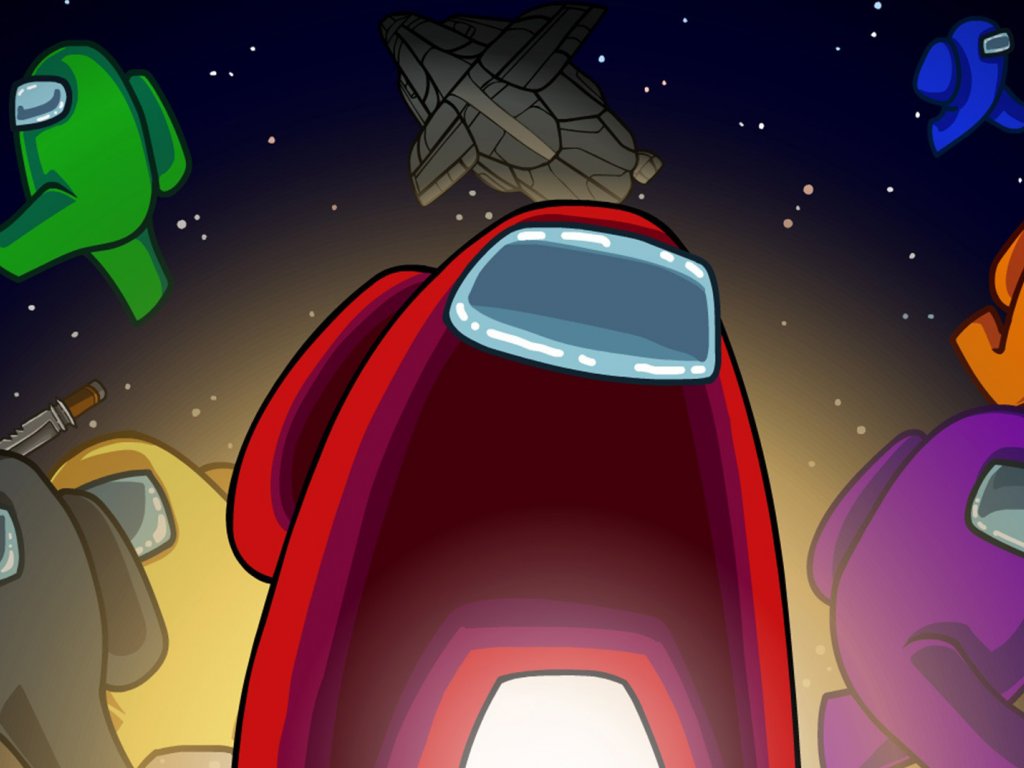 Jessica Nigri is the most famous cosplayer in the world, Among Us the game of the moment: why the two shouldn't have met? And in fact, here they are together, in a new cosplay.
A very original and not at all excessive cosplay, this must be said.
But is it
Jessica Nigri, a harmless Jessica Nigri intent on her work on the spaceship ... or the impostor? Precisely this is the quotation implied within the work, obviously understandable for the players of Among Us. If you want to review the mechanics, we have the review of Among Us by Giorgio Melani ready.
"I don't know who to believe anymore, I don't know who the impostor is!" is the accompanying phrase of the cosplay, with which Jessica Nigri has already obtained more than 150,000 likes, a truly incredible number. But the comments are up to you readers, not us: so what do you think? Here is the image. Recently the girl was back with a costume dedicated to Silent Hill, by the way.
View this post on Instagram "Why'd you call a meeting I was in the middle of wires🥺" which photo is your favorite !! This game has taken over my life ... I don't know who to trust anymore I DONT KNOW WHO IS IMPOSTER AHHHH (Among Us costume made by me! Photo: @martinwongphoto)
A post shared by JESSICA (@jessicanigri) on Oct 9, 2020 at 9:41 am PDT
Source