God of War on PS5 in backward compatibility, will it run at 60 fps thanks to Game Boost?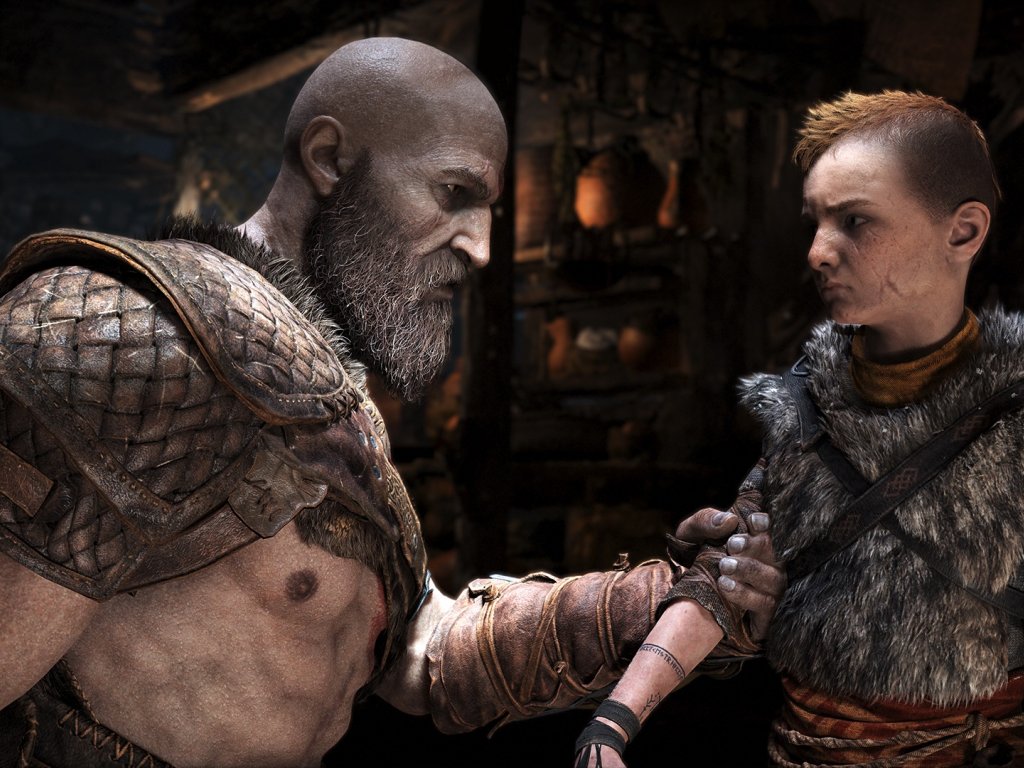 God of War will work on
PS5
in
backward compatibility
: Santa Monica Studio announced it on Twitter, and there is already talk of 60 fps thanks to the Game Boost technology of the new Sony console.
While we await details on
God of War 2
, announced with a teaser trailer a few days ago, we will therefore
be able to
play or replay with the gem directed by Cory Barlog on
PlayStation
5 taking advantage of new features.
We know that the game has a graphics mode with frame rate unlocked, and as revealed yesterday
PS4
games will be improved on PS5 where they use this solution and / or a dynamic resolution.
Santa Monica Studio has not specified this aspect, but has confirmed that
other titles in
their catalog are also been declared backward compatible with the new Sony console, including:
God of War III Remastered Journey The Order: 1886 Everybody's Gone to the Rapture
Also compatible will be our entir and PS4 catalog of titles from our development partners including Journey, The Order: 1886, Everybody's Gone to the Rapture,
and much more
!
- Santa Monica Studio Is Hiring (@SonySantaMonica) October 10, 2020