Fortnite, the patch 14.40 on PC reduces the space occupied on the hard disk by 60 GB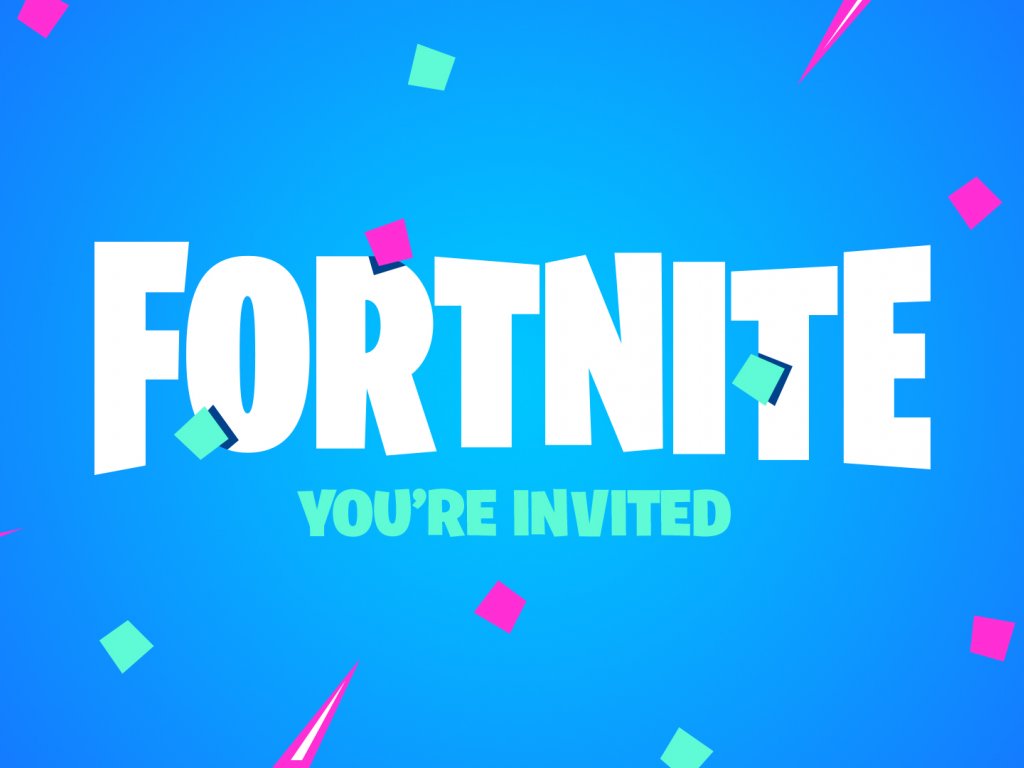 Fortnite is updating on PC with patch 14.40 which evolves the game in several respects, but a particular element must have struck users for its evidence, namely the reduction of over 60 GB of the space occupied by the game on the hard disk.
Epic Games has reported that the new update to v14.40 on PC is bigger than usual, in terms of file size to download, amounting to about 27 GB, but this is due to the large amount of optimizations that the 'update brings.
The patch should have been released today in the morning (around 10:00 this morning, according to the schedule) and is the one that brings with it The lookout of Midas, the Halloween event organized within the famous game for this period of the calendar, so users should see it already
available for download
.
Among the many new features, the patch "greatly reduces" the space occupied by Fortnite on the hard disk with regards to a the PC version, of over 60 GB according to what the developers reported, with a strong optimization given by a new data compression system.
Considering how the space available on the storage systems has become a rather critical element in this generation, considering the size of some games like
Call of Duty
: Modern Warfare and Warzone, this is definitely great news.
Please note the patch size will be larger than normal on PC (approx. 27 GB). This is to make optimizations on PC resulting in a massively reduced Fortnite file size (over 60 GB smaller), smaller downloads for future patches, and improved loading performance.
- Fortnite Status (@FortniteStatus) October 20, 2020
Source