FIFA 21, tech games: set pieces, our guide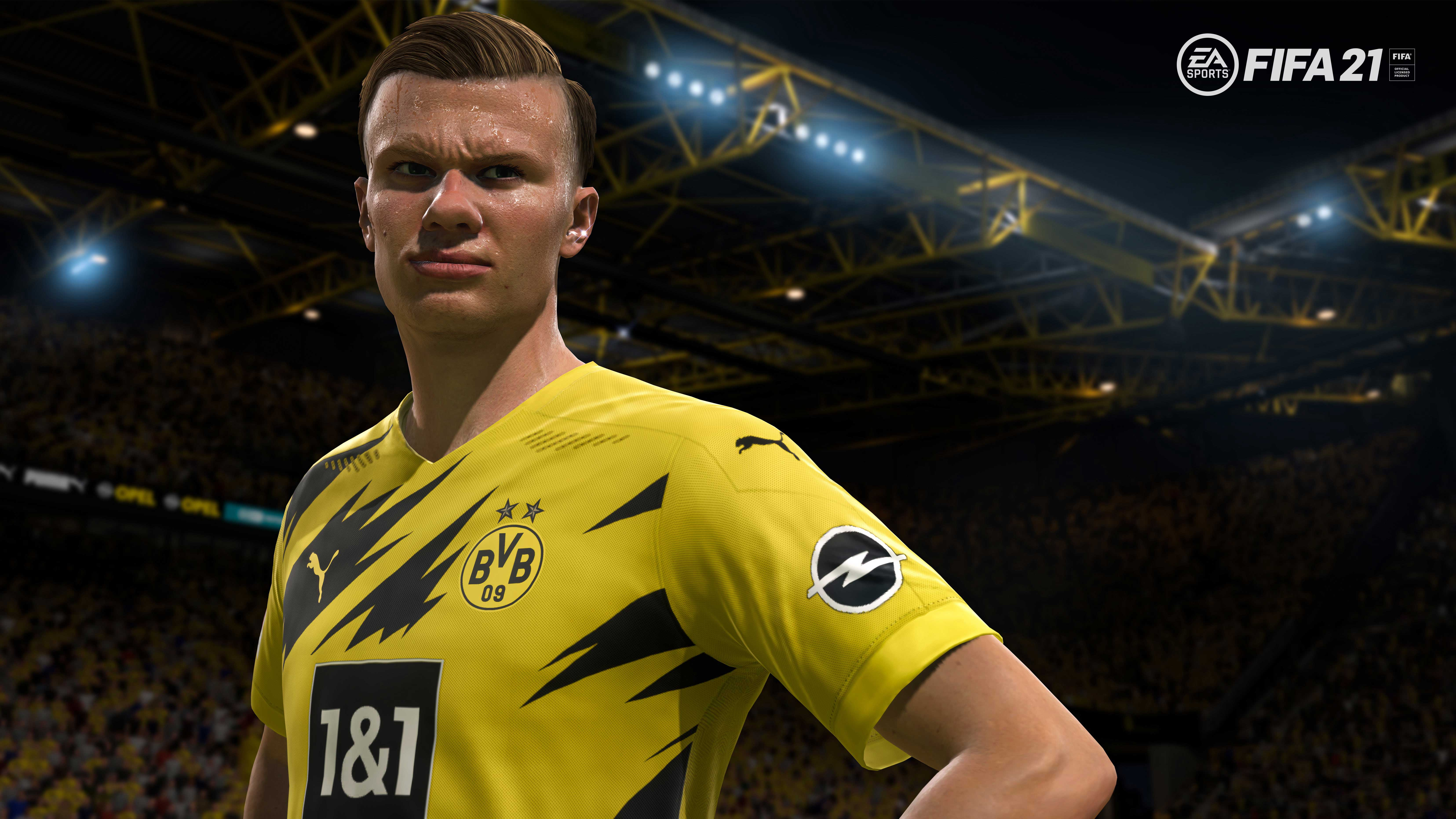 EA
Sports
changes its gameplay from year to year and FIFA 21 also benefits from some gameplay improvements. In order to easily take control of the game, FIFA 21 offers a multitude of technical games. Here is the part reserved for set pieces, often conducive to goals, these set pieces can change the turn of a match in seconds!
Set pieces (beginner)
Center to the millimeter
Points to obtain: 2000
A first exercise to familiarize yourself with corners. Aim with the left stick and simply press the or X button on your controller to perform a cross.
In the box
Points to get: 1000
This time you are in a free kick position. You must cross and then try to score afterwards. Little tip: do not hesitate to target your teammates at the near post, often alone; you will have a better chance of scoring with them.
Set pieces (moderate)
Precise penalty
Points to be obtained: 3000
At the penalty spot, you have to aim for a precise target. To do this, use your joystick and be sure to manipulate it very slowly to be precise. Once your sight is locked and you have already pressed the strike key once, you can try to press the strike key a second time as your player hits the ball, you will then achieve a synchronized finish which will give you a very precise shot.
Set pieces (advanced)
Penalty
Points to be obtained: 2000
This exercise is a classic penalty shootout against a goalkeeper. Remember to vary your shots, low to the ground, in height, to the left, to the right: you risk suffering several stops if you always strike in the same place!
Direct free kick Expert
Points to obtain: 1000
In this drill you will learn how to master free kicks. Similar to the penalty, you must first aim and then hit by gauging the force. Right after pressing the key to hit you can perform effects using your right stick. Here too you can also perform a synchronized finish to make your shots more precise. Do not hesitate to replay this exercise several times to master the different effects.
Free kicks
Points to be obtained: 2250
At different places on the field, you will have to take free kicks and score afterwards. As with the previous exercise of this kind, do not hesitate to aim for the near post, it is often a weak point!
Read also:
FIFA 21 FUT : Co-op, stadium creation ... What's new for Ultimate Team? FIFA 21 FUT: new icon cards available in FUT, list and details FIFA 21: the 100 best rated players, the complete list Our FIFA 21 test We remind you that FIFA 21 is already available on PC, PlayStation 4,
Xbox One and
Nintendo
Switch, and will be available next fall on PlayStation 5
and Xbox Series X
.
FIFA 21 video test
Loading the FIFA 21 video: all our guides