SPID: new Audio-Video activation mode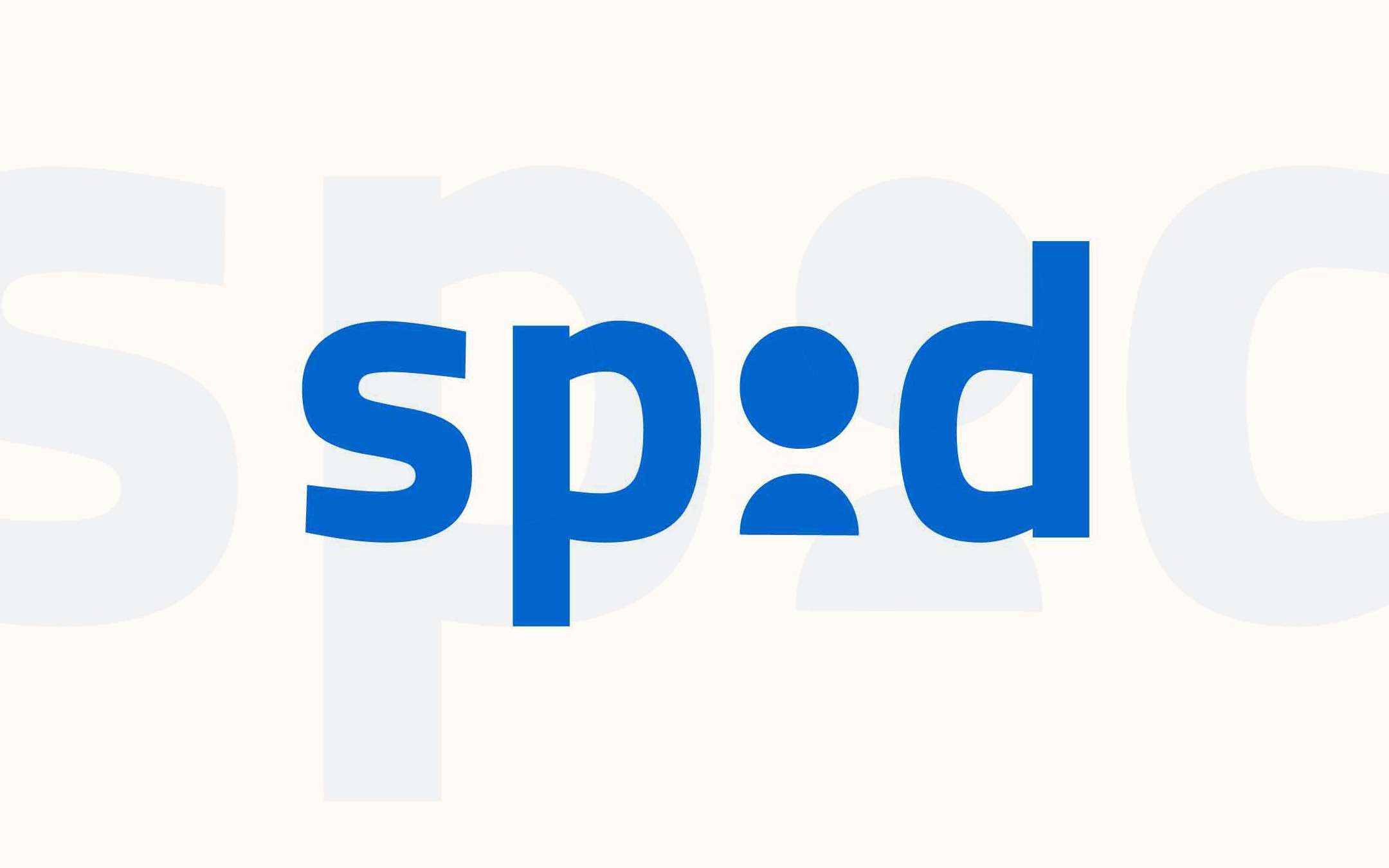 SPID runs fast, reaching 11 million digital identities activated in the country with a millionaire increase recorded in a few weeks. To continue along this virtuous path, a new method for obtaining credentials is now made available, a simplified recognition procedure called Audio-Video.
SPID with Audio-Video: a new method of activation
It
will be available
through the channels offered by authorized operators (Aruba, In.Te.SA, InfoCert, Lepida, Namirial, Poste Italiane, Register, Sielte, TI Trust Technologies) as soon as they have implemented it. An online mode that citizens can easily complete while staying at home, in a few steps:
you must first register on the site of the chosen manager having your email address and telephone number at hand; then it is necessary to make a video with your phone or computer showing the identification document (paper or
electronic identity card
, driving license or passport) and the health card or, alternatively, the tax code card; finally, make a transfer from an Italian current account in his name (or joint name) indicating in the reason for a specific code that he will have received from the identity manager. As a measure to protect against identity theft, during the recording of the video, the citizen must read a code received via SMS or through one of the managers' apps. The transfer is requested as a further element of verification. Some managers have chosen to ask for a symbolic sum, even a few euro cents, to be donated to charity. The verification will then be carried out by the operator within a few days and if the information received is correct, it will issue the SPID credentials.
The new method has received the favorable opinion of the Privacy Guarantor and the go-ahead free by AgID. Obviously, it does not replace or replace those already available: in person at the managers' offices, via webcam with operator, via CIE (electronic identity card) or electronic passport and by digital signature, with the aid of a smart card reader and with the apps provided by identity providers.
Source: MiD