DiRT 5, new gameplay video with a Rally Raid in China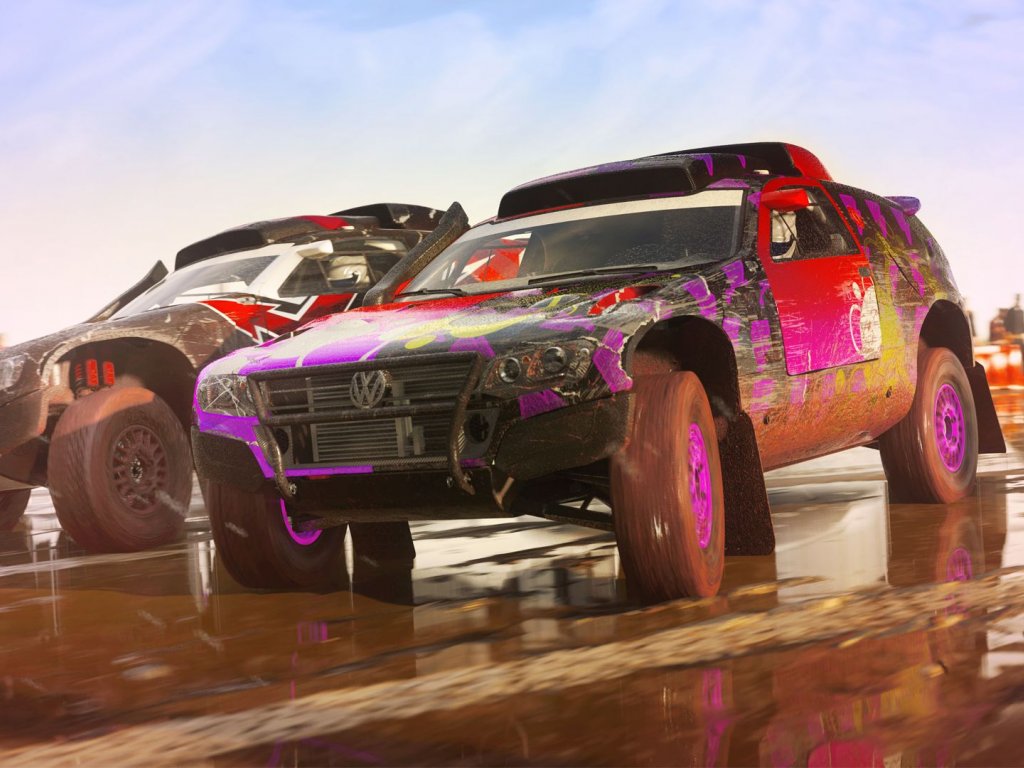 DiRT 5 returns to show itself in video, always strictly concerning the actual gameplay of the new racing game by
Codemasters
, this time centered on a Rally Raid set in China.
As the release date approaches , recently moved to November 6, 2020, DiRT 5 still continues to illustrate various game modes and features in video, in this case regarding the Rally Raid, one of the events in DIRT 5 that combines divided routes, different terrains and incredible landscapes in breathtaking races.
Specifically, the video above shows a Rally Raid session in China, where the setting follows some typical elements of the Asian state with cars whizzing through rice fields, iconic monuments and villages on an epic off-road course.
Rally Raid event on video also shows DIRT 5 Modern Rally class cars, including the Skoda Fabia R5 and the new Ford Fiesta R5 MKII. Trucks, buggies and many other vehicles can also participate in these events.
Robert Karp, Development Director of DIRT 5, said: "We have added another level of unpredictability to DIRT 5 in Rally Raid events. Yours reflexes have to be quick and you will need to be prepared for whatever comes your way. A place like China is perfect for these races. The team has created some fantastic sprawling courses through a dense and varied environment, which are both visually and technically amazing.
DIRT 5 will be available on
Xbox Series X
> and Series S at the launch of the consoles and then on
PS5
as well.