Cyberpunk 2077 will sell 15 million copies in one year, for Michael Pachter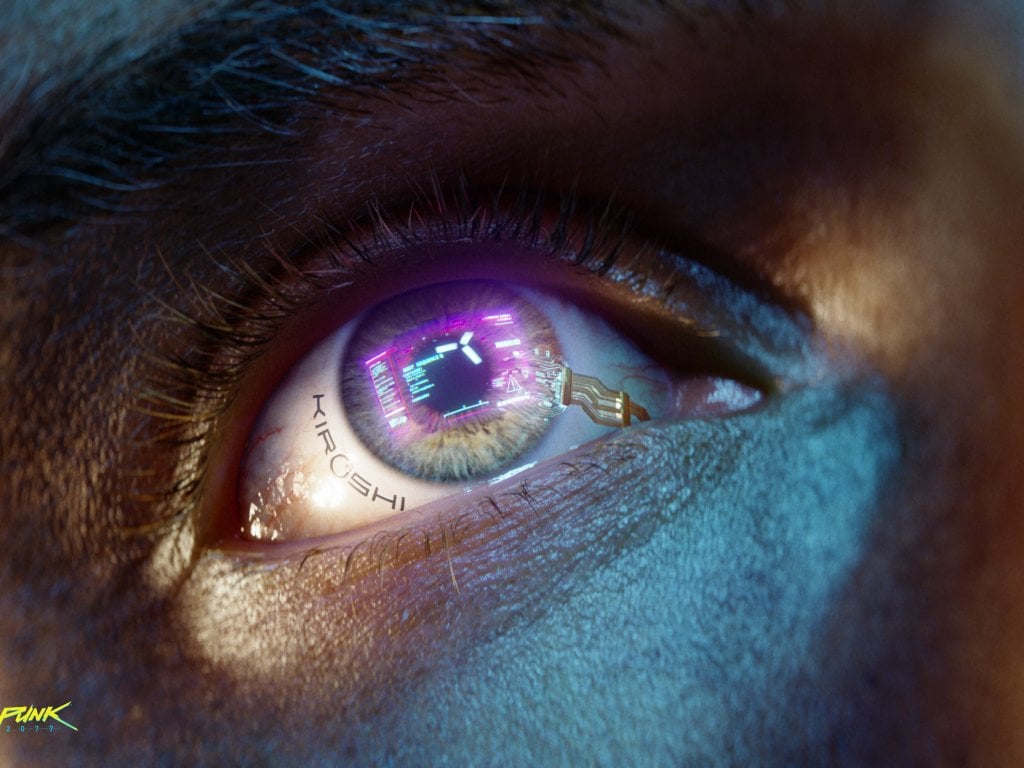 In a recent interview, the famous Wedbush Securities analyst Michael Pachter literally gave the numbers on Cyberpunk 2077. According to his forecasts, in fact, the
CD Projekt RED
game is destined to sell about 15 million copies in its first year of life. All you
have to do
is have at least a 90 as an average of Metacritic.
Despite the press is in crisis, according to Patcher the average vote is still able to move a few thousand copies on the market. In this case millions. "The difference between a 90 and a 97 from Metacritic is made up of so many tiny nuances that critics focus on. Cyberpunk 2077 could get a 97, but right now it's more likely a 92, which will guarantee it 15 million copies." .
Patcher completed the thought by saying that according to his analysis the range of copies sold will range from 12 to 20 million, even if a quota
of 15 million
seems to him the most realistic. According to the analyst, the CD Projekt RED game could sell as much as 30 million copies. To do so, however, he will have to obtain a plebiscite and reach an average of 99 on Metacritic. A difficult thing, but "if it gets at least 90, it will sell 15 million copies". A figure that in the case would be absolutely remarkable.
A goal that, according to what
is shown in
the latest
Night City Wire
, could however be within the reach of the Polish studio.
What do you think of these numbers? Will you play them on the Warsaw wheel?
Source