PS5, the interface is shown in the video on the User Experience of the Sony console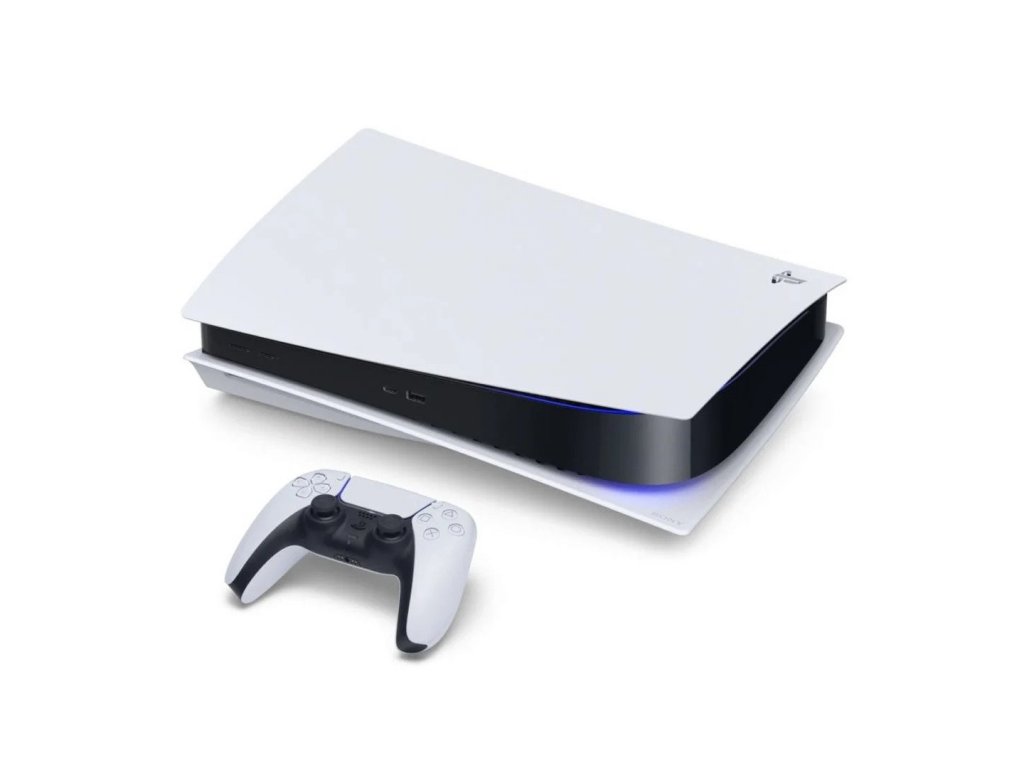 PS5
finally shows its user interface in
Sony
's
new official video
on the User Experience, finally shown directly by the company with a surprise video launched on the Sony PlayStation channel.
The PS5 user interface is based on a User A completely new experience compared to
PS4
and we had already given a
first look at
this with the first presentation of the new console in June, that is, that mysterious dark screen with the PlayStation symbol in the center.
The concept the basis of the
new interface is
to place the player at the center of the experience, but within an environment connected with a vast community of players, which is demonstrated by the amount of references to the various social features present in the dashboard.
Graphically, the general structure has elements similar to the PS4 dashboard in terms of element organization, with windows that are arranged horizontally on the s screen, but this can dynamically overlap the game we are playing at any time.
When we are in the course of a game and recall the dashboard by pressing the central button of the DualSense, in the lower part of the screen there are various buttons that refer to the settings and control options on different software and hardware elements such as volume, controller, microphone, account and system shutdown, all easily reachable by moving the cursor towards the bottom of the screen.
In this situation we find ourselves in front of the Control Center, with the central area being occupied by the tile-like windows called Activities that deal with the various aspects of the game in progress in context with the options displayed. These activity windows can also be displayed as picture in picture, which allows you to keep them active even while you continue the game, which in the video test is Sackboy: A Big Adventure.
The controls related to communications such as voice chat, parties and messages appear in windows that always overlap the game, occupying only a part of the screen, as well as controls for capturing screenshots and videos and sharing content.
"The navigation in the interface, switching between games and accessing online games are done quickly thanks to the redesign of the software components of the console and the network, which guarantee a new generation experience in every respect ", explained Hideaki Nishino, Senior Vice President of Platform Planning & Management for PlayStation, "By spending less time waiting to interact with the system, you
will have more
time to play".