Cyberpunk 2077 will have more DLCs and expansions than The Witcher 3, reveal before the release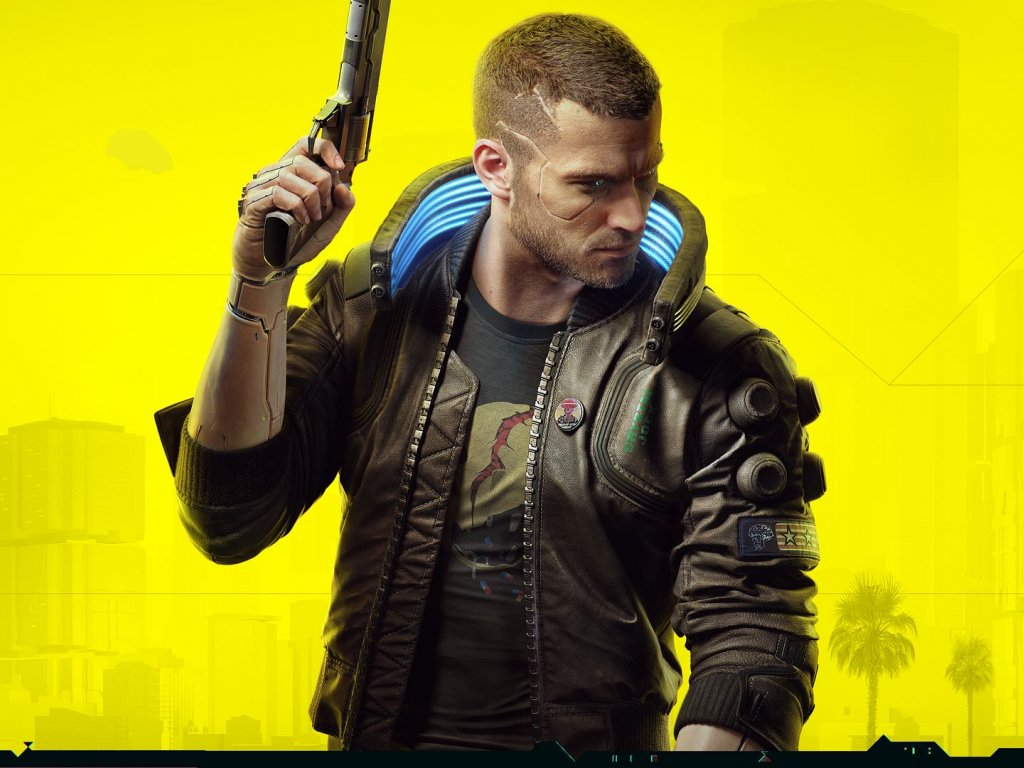 Cyberpunk 2077 will boast more DLC and expansions than
The Witcher 3
: Wild Hunt. According to the words of CD Projekt RED, this content
will be present
ed before the release of the game.
"You can expect a similar path to what we have taken since the launch of The Witcher 3: Wild Hunt," he said Adam Kicinski, president of the Polish studio, during a conference call with investors.
"Indeed, post-launch support will be richer than in The Witcher 3. We won't go into details today, but everything will be cleared up before Cyberpunk 2077 is released, "continued Kicinski.
" Our post-launch plans will be revealed as we get closer to release. We will provide details for a series of free DLCs and expansions: as I said, everything will be clear to you soon. "
Cyberpunk 2077 will make its debut in stores on November 19 in the PC,
PS4
,
Xbox One and
Google Stadia versions, with
the PS5 and Xbox
versions Series X coming later.