Bethesda accused of sabotage by the publisher of Rune 2 with a weird thesis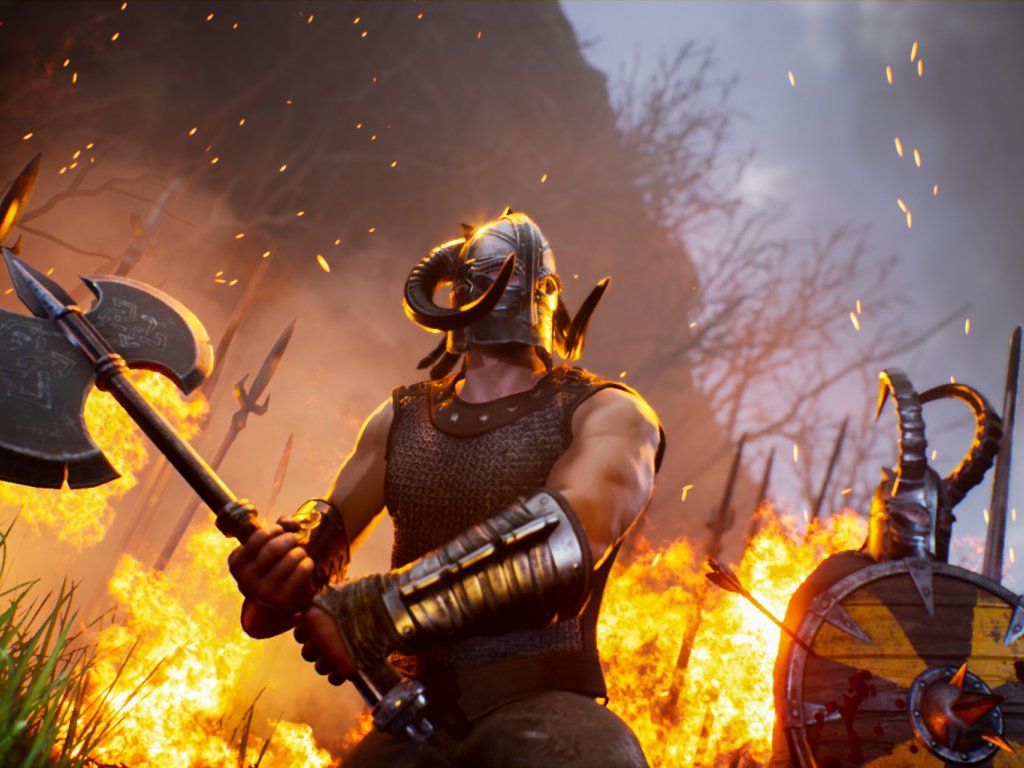 Ragnarok, the publisher of Rune 2, has accused Bethesda and Zenimax Media of sabotage because of how it acquired the staff of Human Head Studios, who were working on the game, and for another, at least weird thesis: Rune 2 threatened Skyrim and all the Elder Scrolls. Suspance.
Bethesda and Zenimax were added to Ragnarok's lawsuit against Human Head earlier last year. If you remember the studio was shut down immediately after the launch of Rune 2, despite the game being in a sorry state, as our review at the time shows. The employees who left Human Head were met by Bethesda who reunited there under a new label, Roundhouse Studios, which the prosecution claims also retained some of the equipment from the old studio. It all happened within two weeks, so much so that there was a certain premeditation in the whole story.
According to Ragnarok, Bethesda's behavior was not regular and the matter would not have been transparent at all. In addition, Human Head would also have allowed Bethesda to see a preliminary version of Rune 2, which cannot be disclosed in any way outside the development studio and the publisher: "By doing this, Bethesda and Zenimax were able to verify the threat that Rune 2 represented for their flagship franchise, Skyrim / Elder Scrolls. "
On our own we struggle to see the threat. Aside from the status of Rune 2, The Elder Scrolls V: Skyrim came out many years ago, while
The Elder Scrolls 6
is many years away.
It must be said that Bethesda was recently acquired by
Microsoft
... that someone wants to try to get money from the Redmond house?
Source